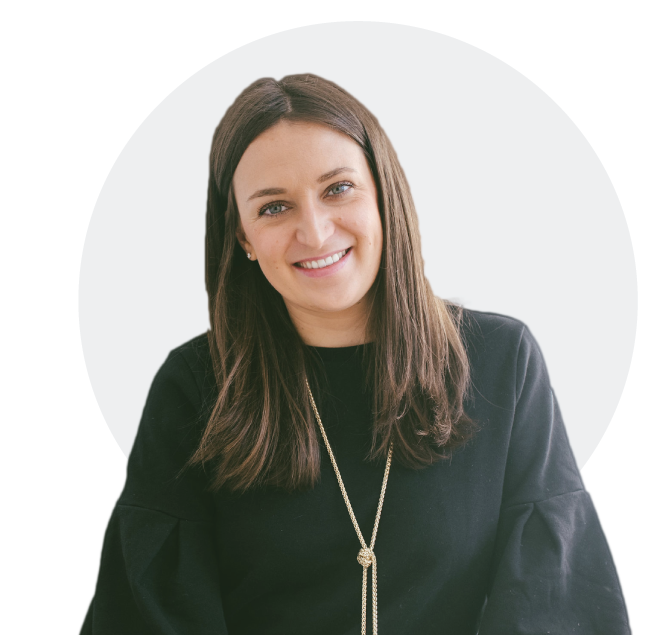 I'm an artist & entrepreneur, and I've sold millions of dollars of my products on Etsy & Shopify. Now, I help other sellers learn to find success and freedom in their online businesses that I have spend the last ten years figuring out!


I founded (and still run today) popular wedding brand Miss Design Berry
, as well as my brand new kids & family brand,
Kiki and Max
.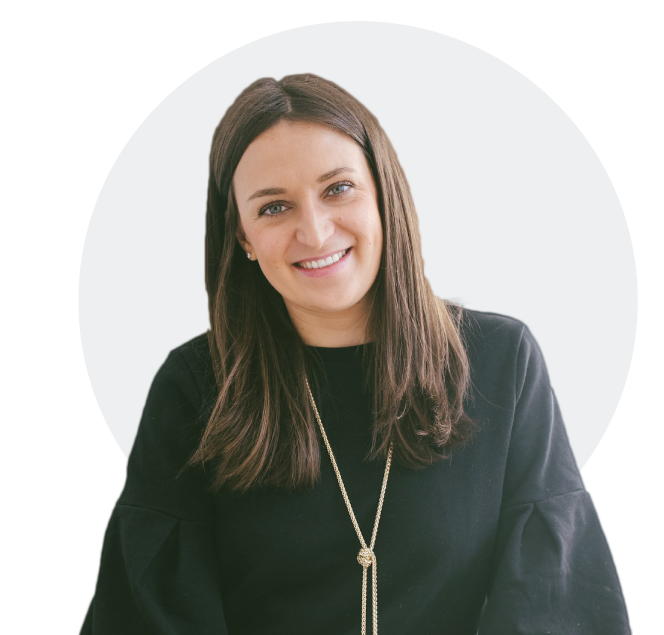 I'm sharing my Top Ten list of must-have Shopify Apps including #1 on my list that has made me $559k in sales. I'm not joking, check out the screengrab!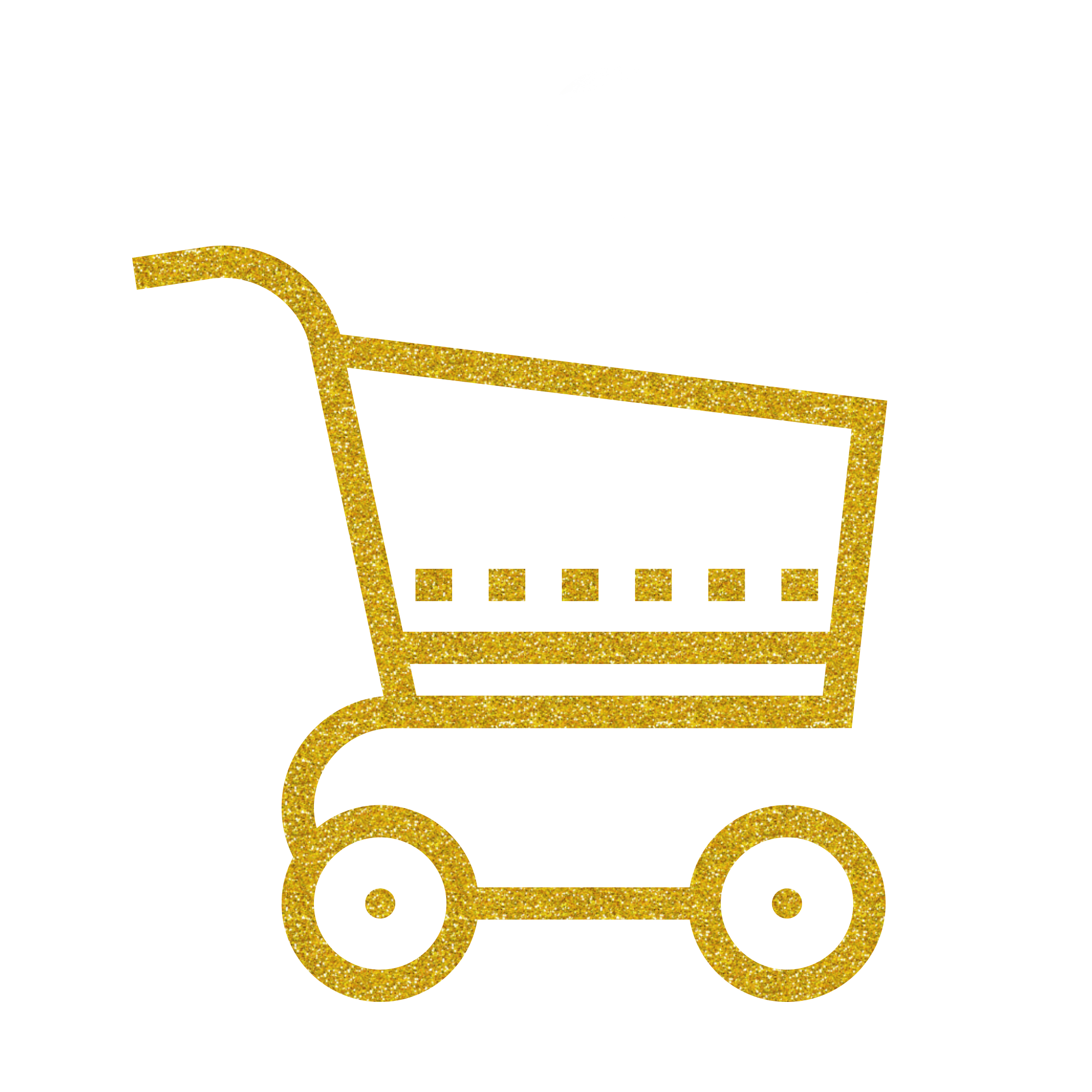 Ready to level-up your Shopify store and start making some serious sales?
My story starts from an Etsy disaster...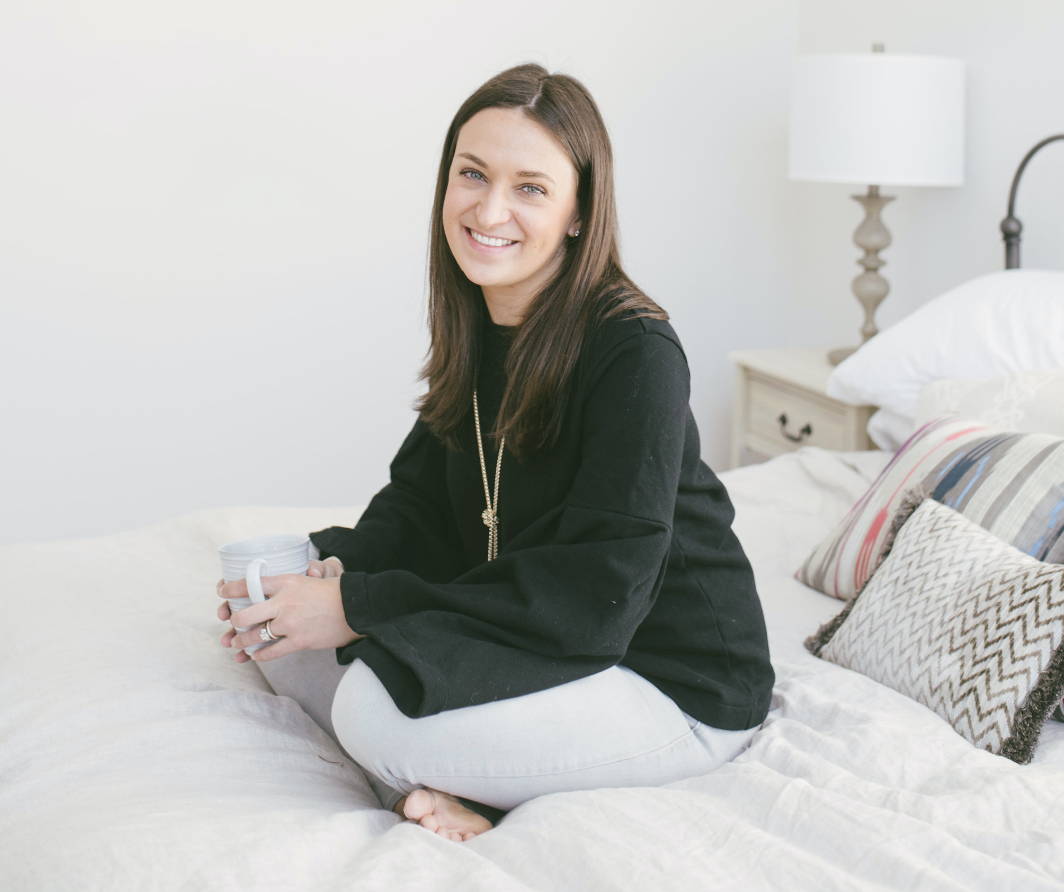 In 2010 I started running my first Etsy shop, and over the next few years experienced exponential growth, selling over $1.75M on Etsy to date.


Since then I have gone on to sell $ MILLIONS of dollars of my products on my own website. How?


Well, it actually all changed when disaster struck my small biz. When Etsy unexpectedly shut down my shop one day in 2017, I knew my business was no longer safe. I spent hundreds of hours and over $65k working with top business coaches, took tons of courses, and participated in masterminds. By 2018 I successfully moved 95% of all business off Etsy and onto my own website.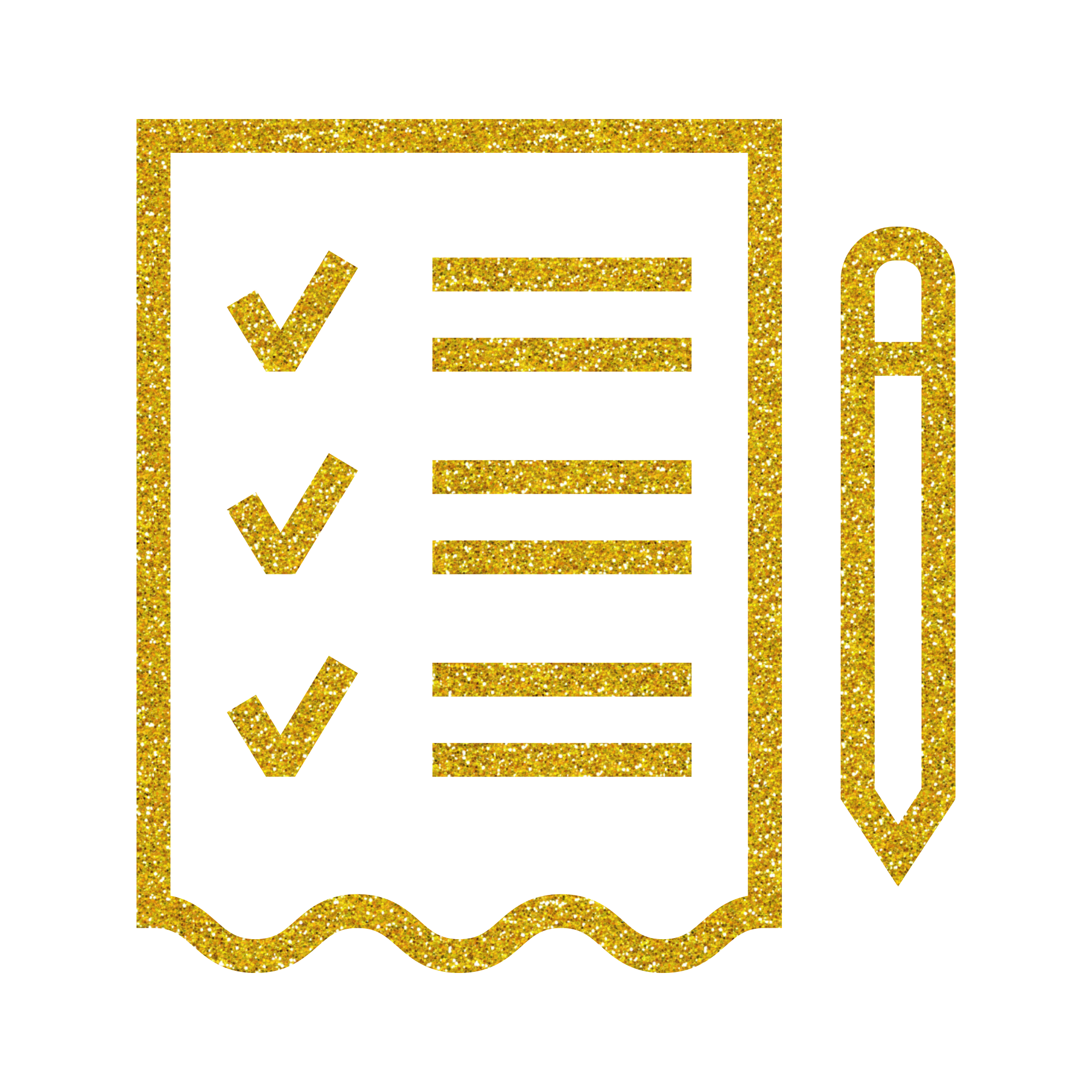 There are 1000's of Shopify Apps, and trying to choose which ones to use can be totally overwhelming.


Get my list of the 10 apps you can get right now, and start seeing results RIGHT AWAY.
Meet Kristin, your new BFF.
Design ninja // E-commerce expert // Shopify whiz
Meet Kristin, your new BFF.
Design ninja
E-commerce expert
Shopify whiz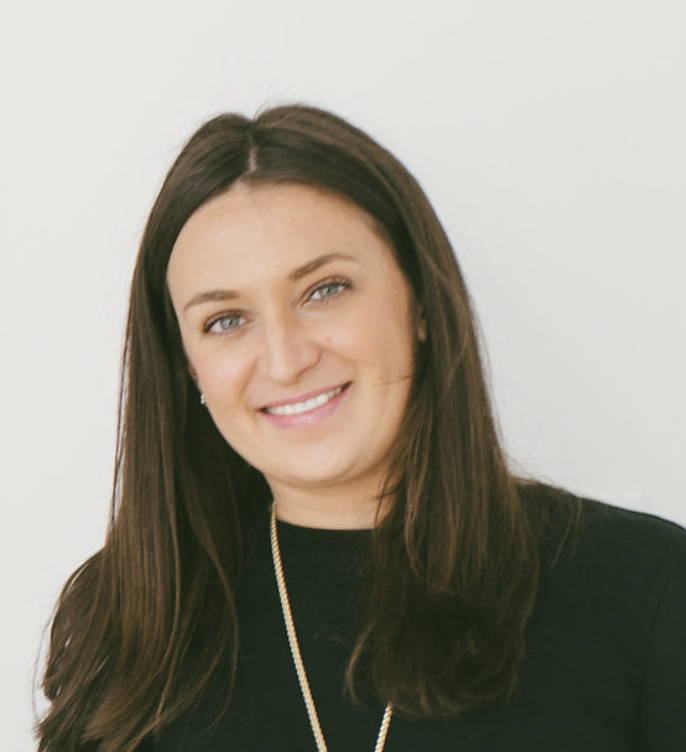 1. Over 10 years of *very successful* e-commerce experience
2. An extensive background in design + illustration
3. Millions of dollars of sales on Etsy and Shopify,
I am humbled and grateful to have found continued success through my online shops. More importantly, with my second e-commerce brand just recently launched in Spring 2020, I am still very much in the game! I know that many e-commerce "gurus" no longer actively sell, but I am a firm believer in practicing what you preach.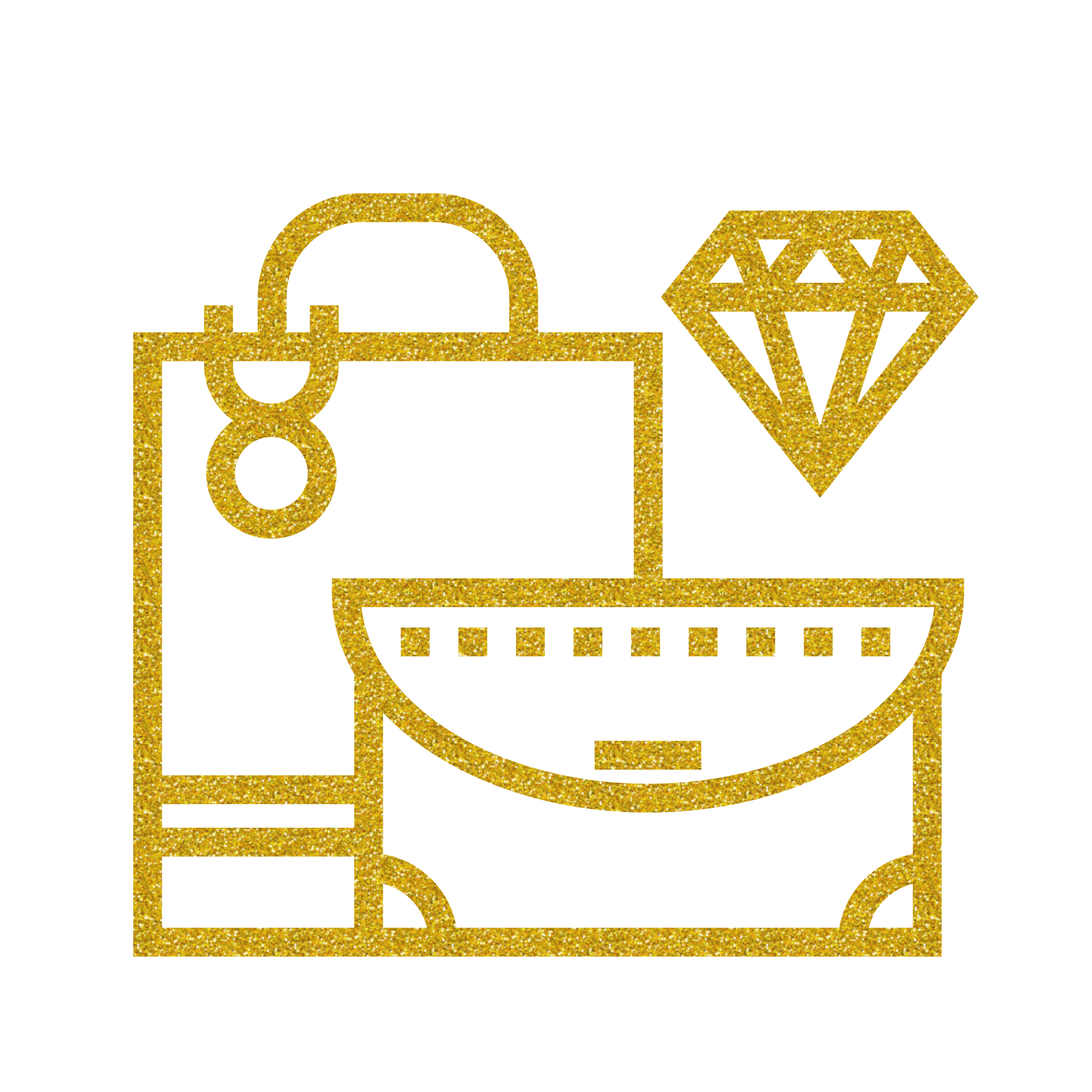 I started my business from scratch, and now had over $3M+ in sales and over 10 years of successful e-commerce selling.
Steal the research and learning I've compiled over 10 years of selling, and harness it for your own business right now.


Get my must-have Shopify app list FOR FREE, right now!