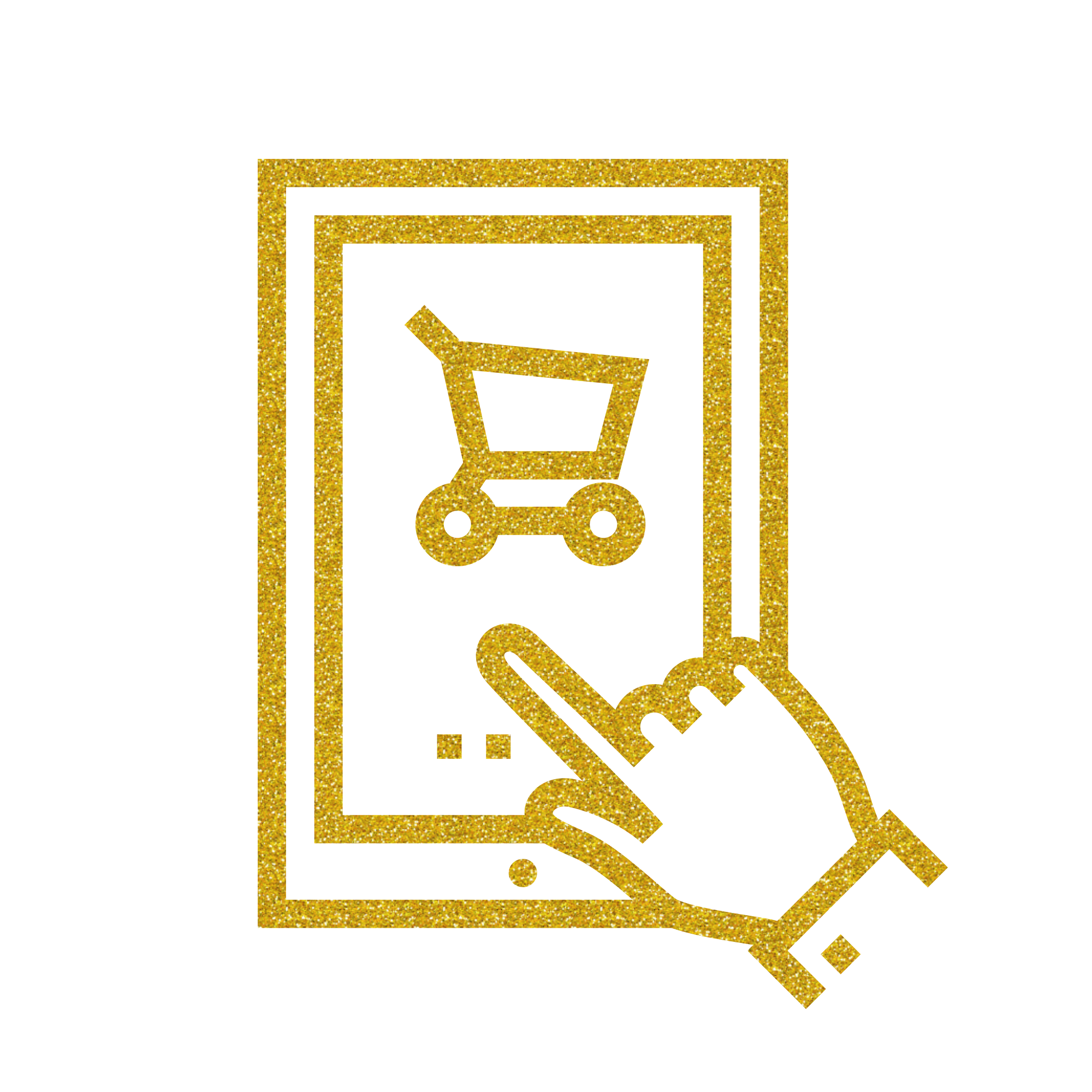 Here's the problem: You're a creative biz owner or Etsy seller, and you have a great product that you know people want.


You've thought about setting up your own Shopify website, or maybe you even have one already!


But, that's about where you get stuck... now what?
My Signature Shopify Course
The Art of
Setting Up Shop
The course for creative sellers who want to build a Shopify store that looks professionally branded and converts like crazy.
No design skills required.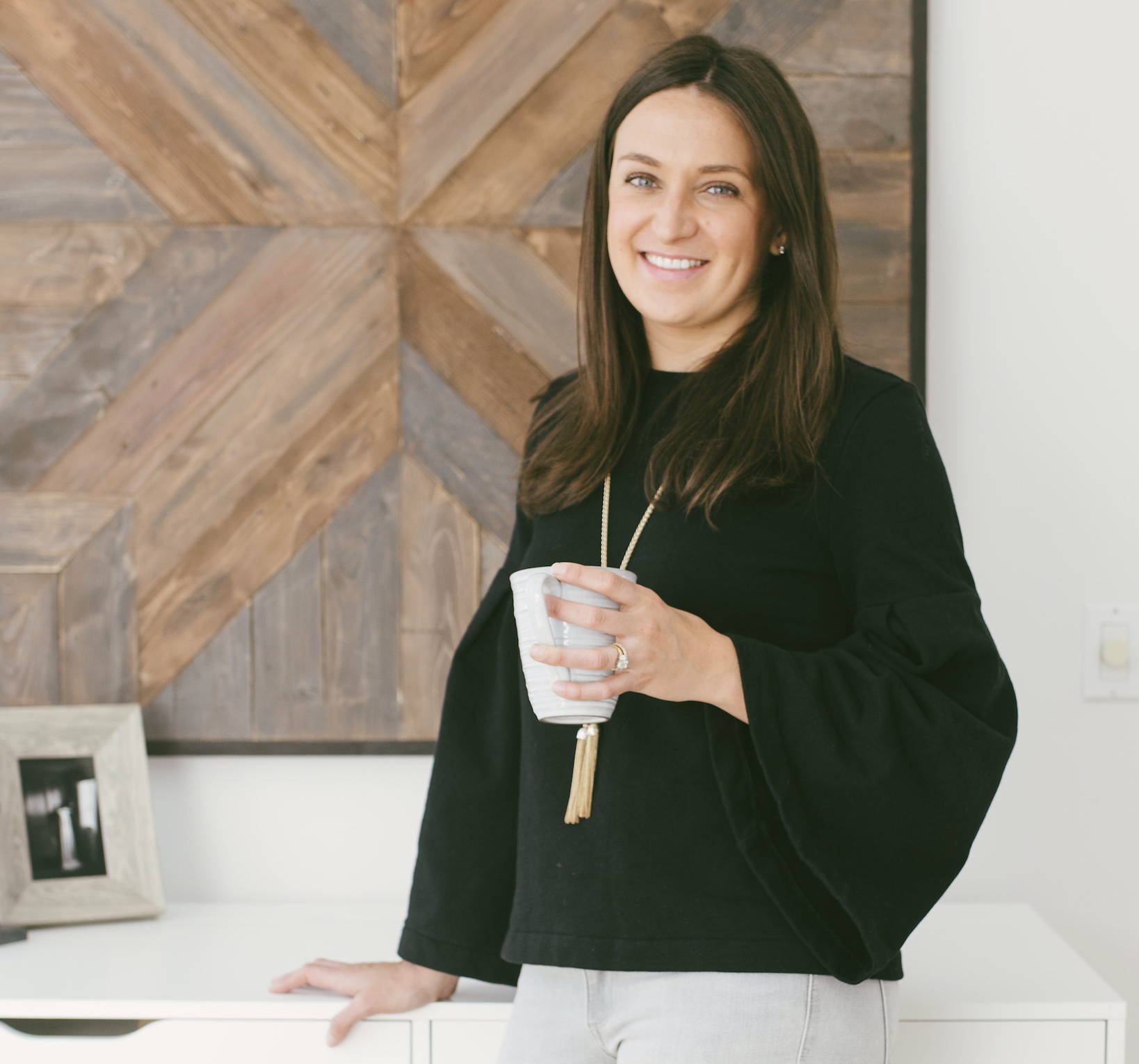 I'm a creative entrepreneur, and I've sold over $3M of my art on Etsy & Shopify. Now, I help other sellers learn to find success and freedom in their online businesses that I have spend the last ten years figuring out!

I founded (and still run today) popular wedding brand Miss Design Berry, as well as my brand new kids & family brand, Kiki and Max.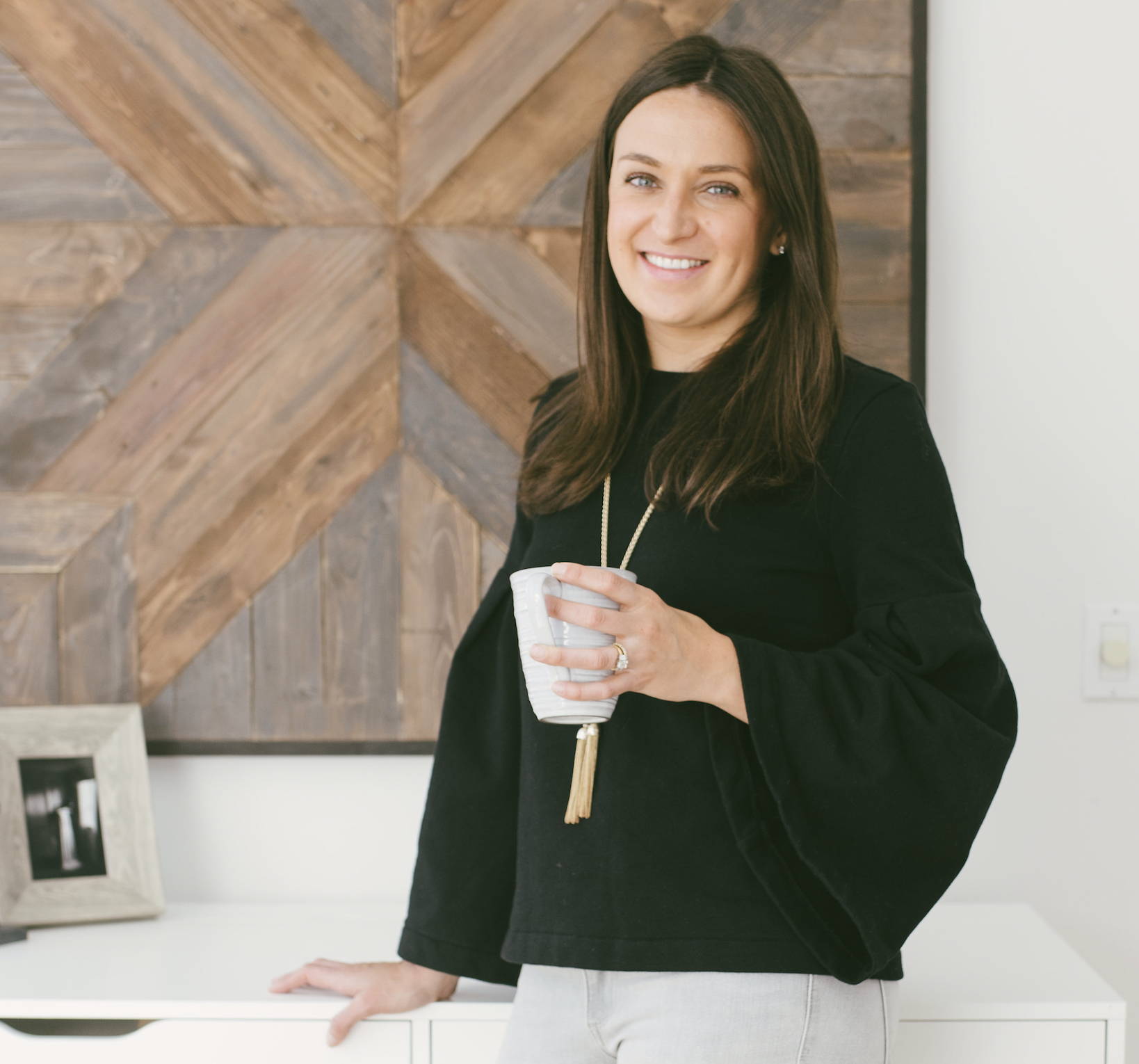 A few places I've been featured

The Art of Setting Up Shop is a Shopify based course that is made for any creative makers + sellers (including Etsy shop owners) who want to build a new Shopify store or transform their existing Shopify store into a stunning, polished site that looks professional branded.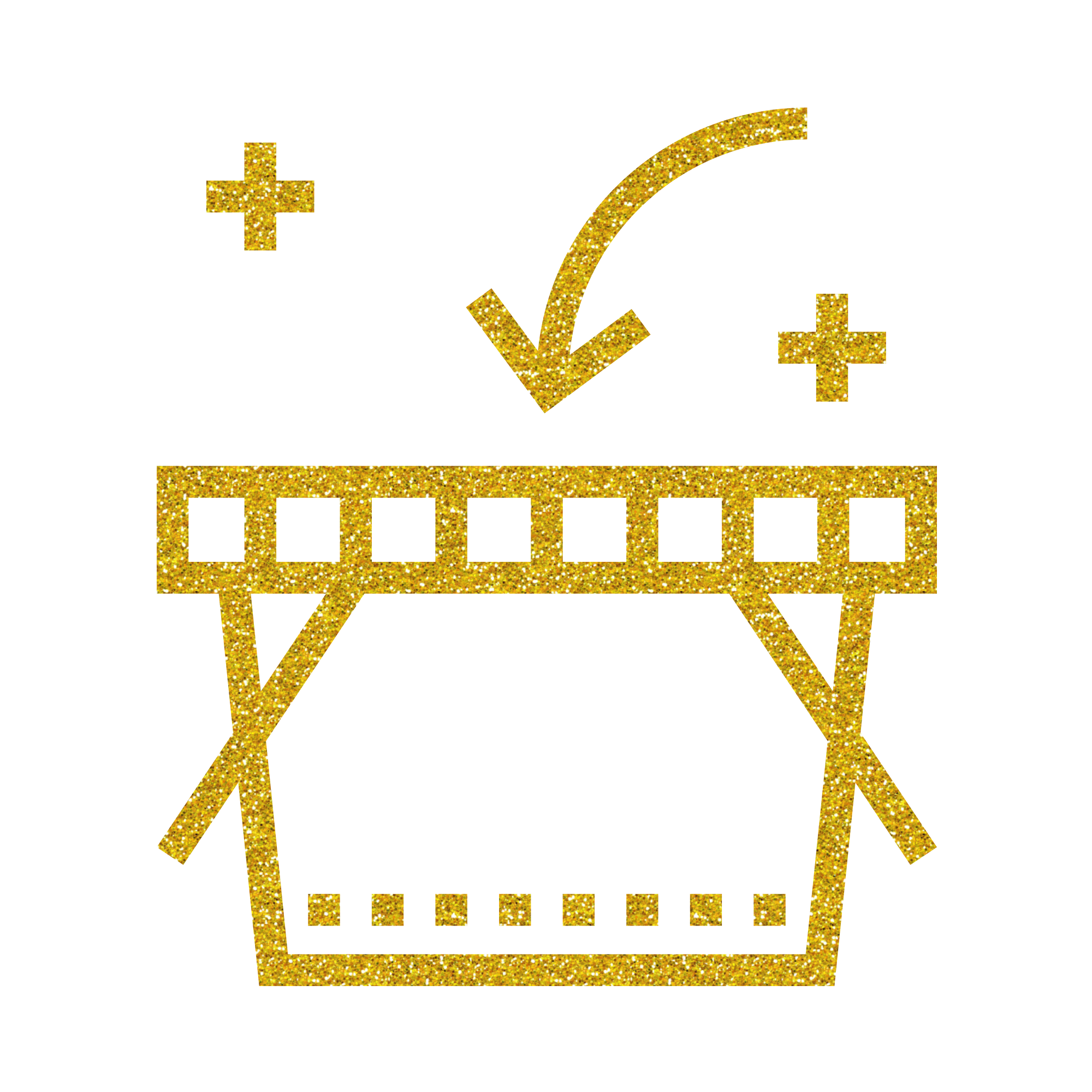 You have .05 seconds to convince someone who lands on your Shopify store to stay.
94% of their decision to stay is based on your site design.
In order to make consistent sales, your Shopify store has to look polished & professional.
My story starts from an Etsy disaster...
In 2010 I started running my first Etsy shop, and over the next few years experienced exponential growth, selling over $1.75M on Etsy to date.


Since then I have gone on to sell $ MILLIONS of dollars of my products on my own website. How?


Well, it actually all changed when disaster struck my small biz. When Etsy unexpectedly shut down my shop one day in 2017, I knew my business was no longer safe. I spent hundreds of hours and over $65k working with top business coaches, took tons of courses, and participated in masterminds. By 2018 I successfully moved 95% of all business off Etsy and onto my own website.


And in the end, the thing I realized is that if you don't have a well designed shop, nothing else matters.
Here is why you're struggling: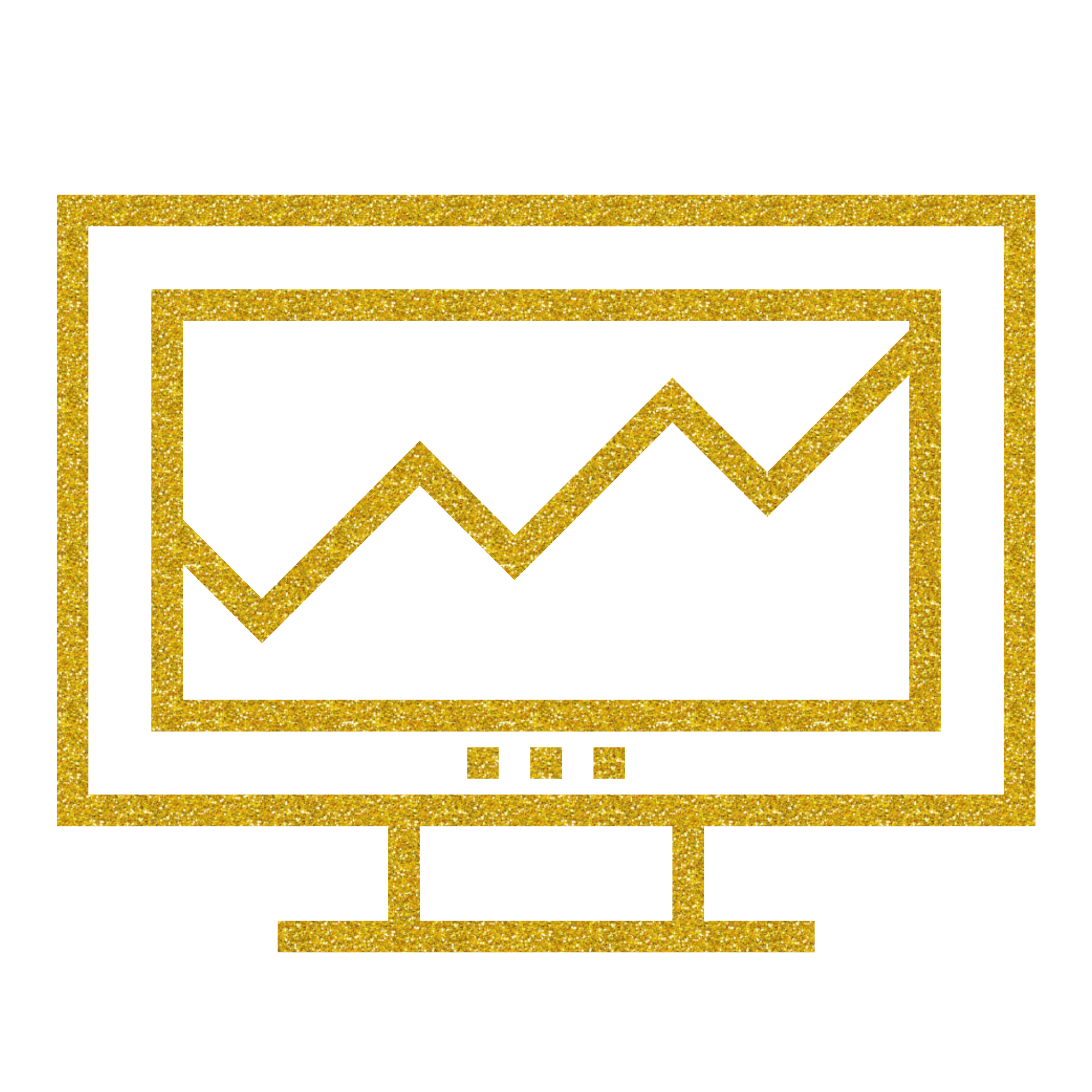 Fact 1:
You have 1/20th of a second to capture a customer's attention when they land on your website.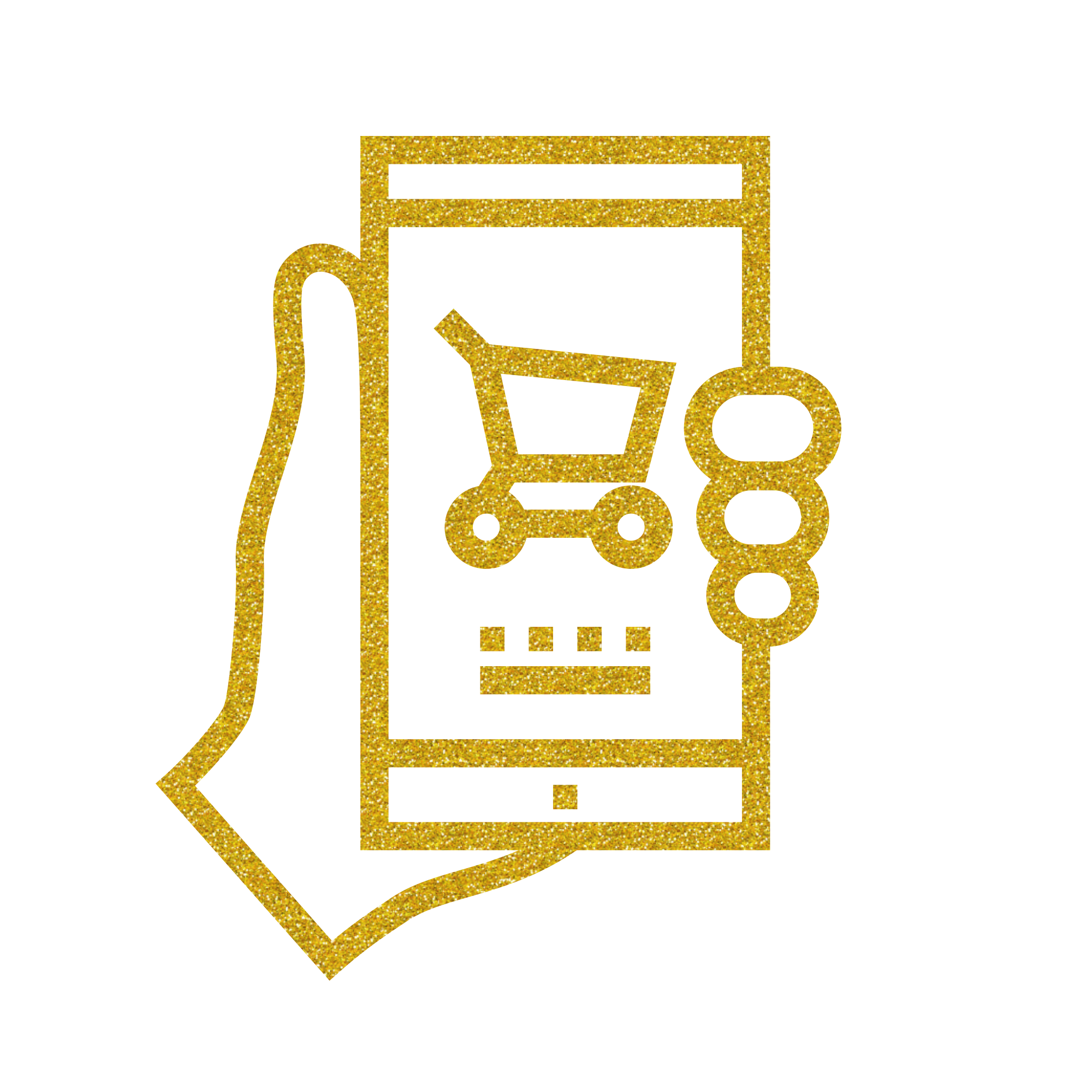 Fact 2:
94% of your customers decision to stay or leave your website is based entirely on design.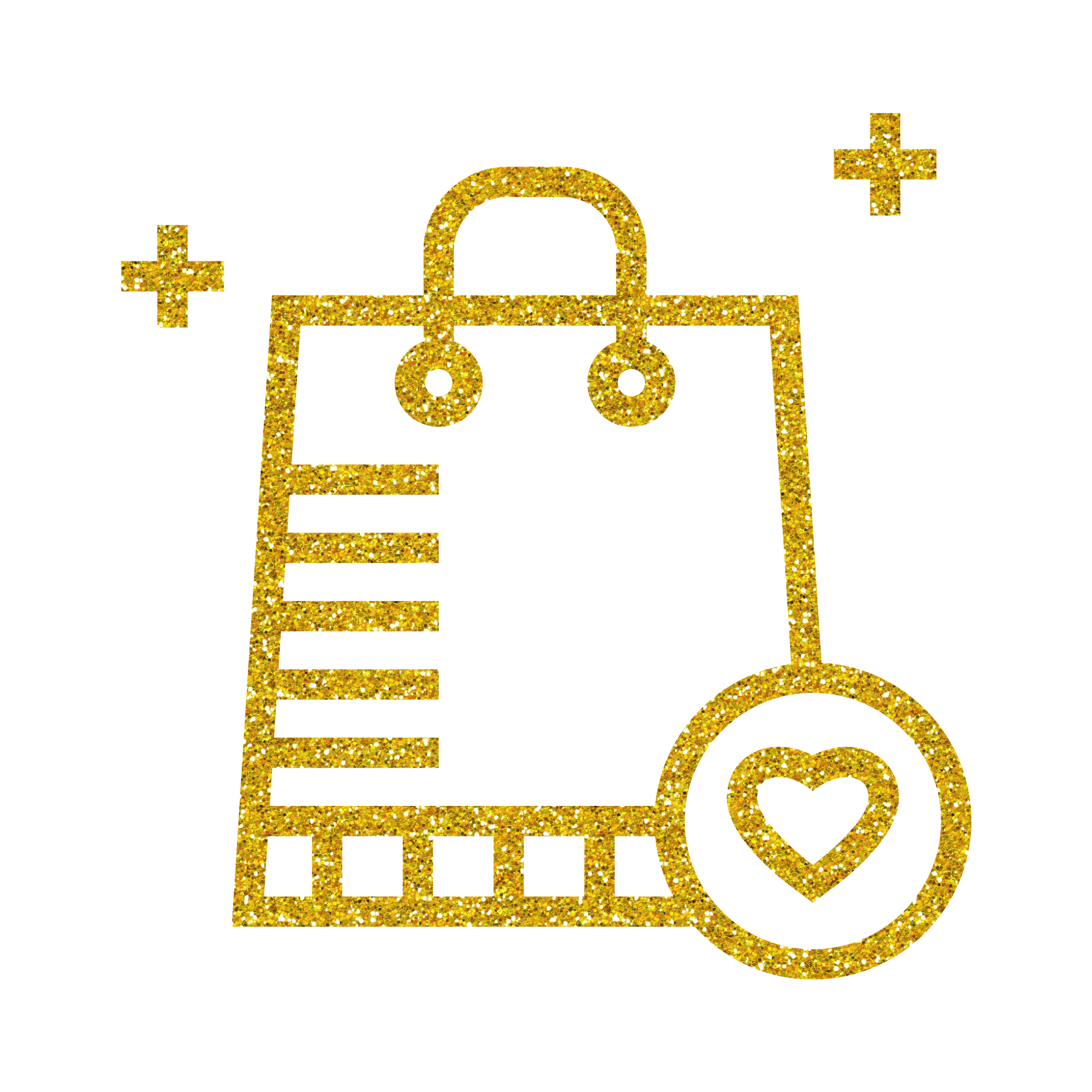 Fact 3:
If your Shopify store isn't correctly designed, you could be losing up to 94% of potential sales.
Not sure if design is the problem?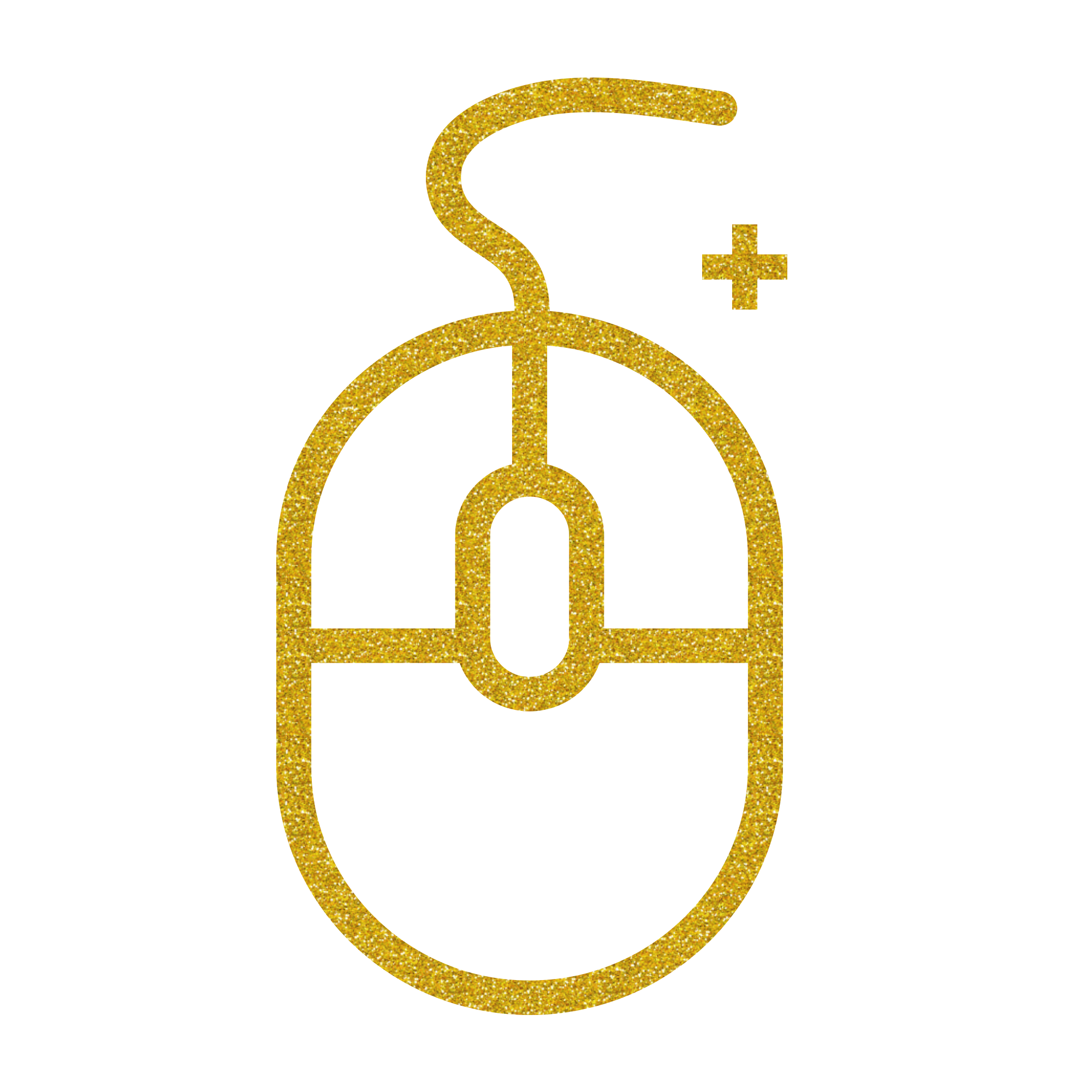 Are you getting traffic to your Shopify site, only to have NO ONE buying?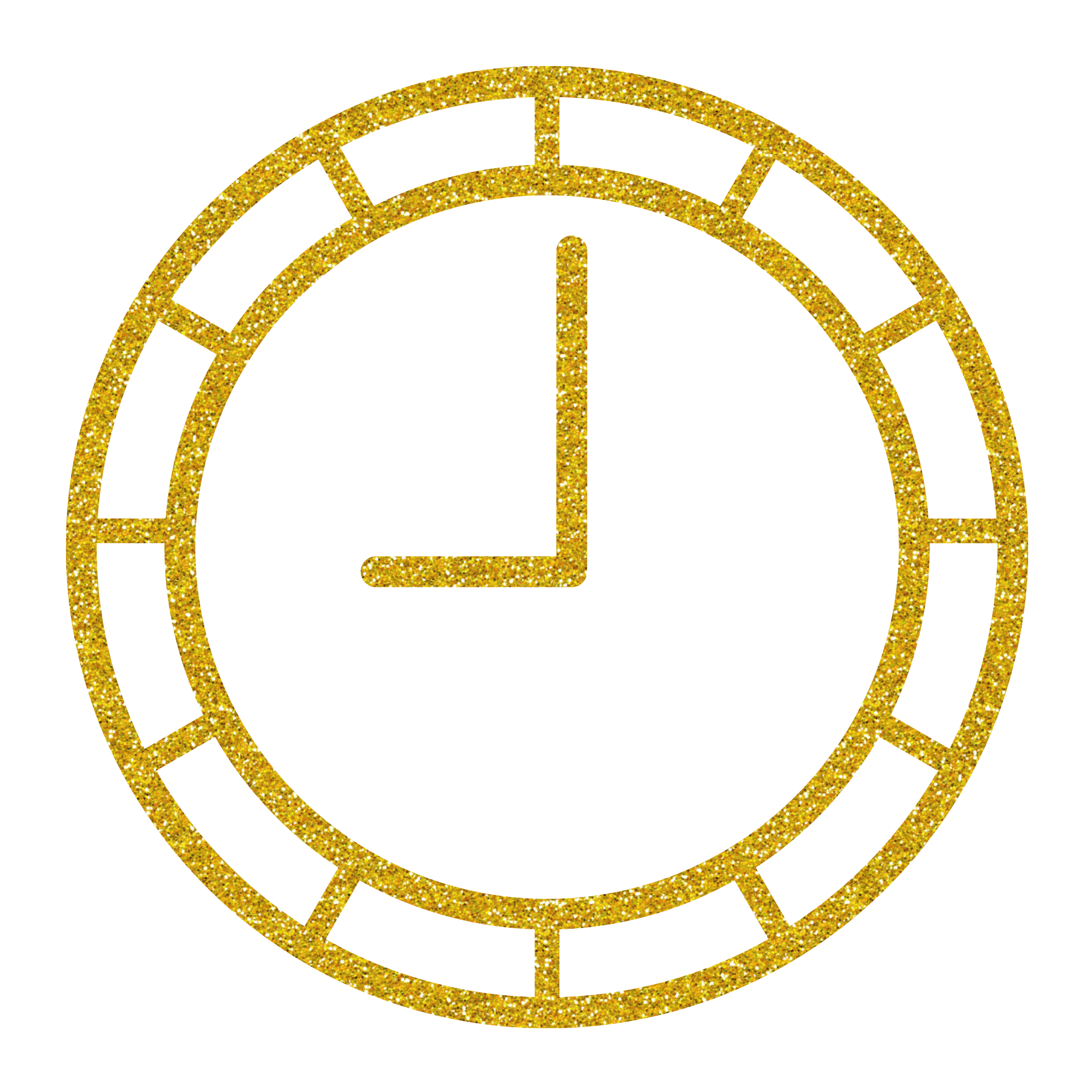 Can't figure out why customers are landing on your site, and then leaving in a few seconds?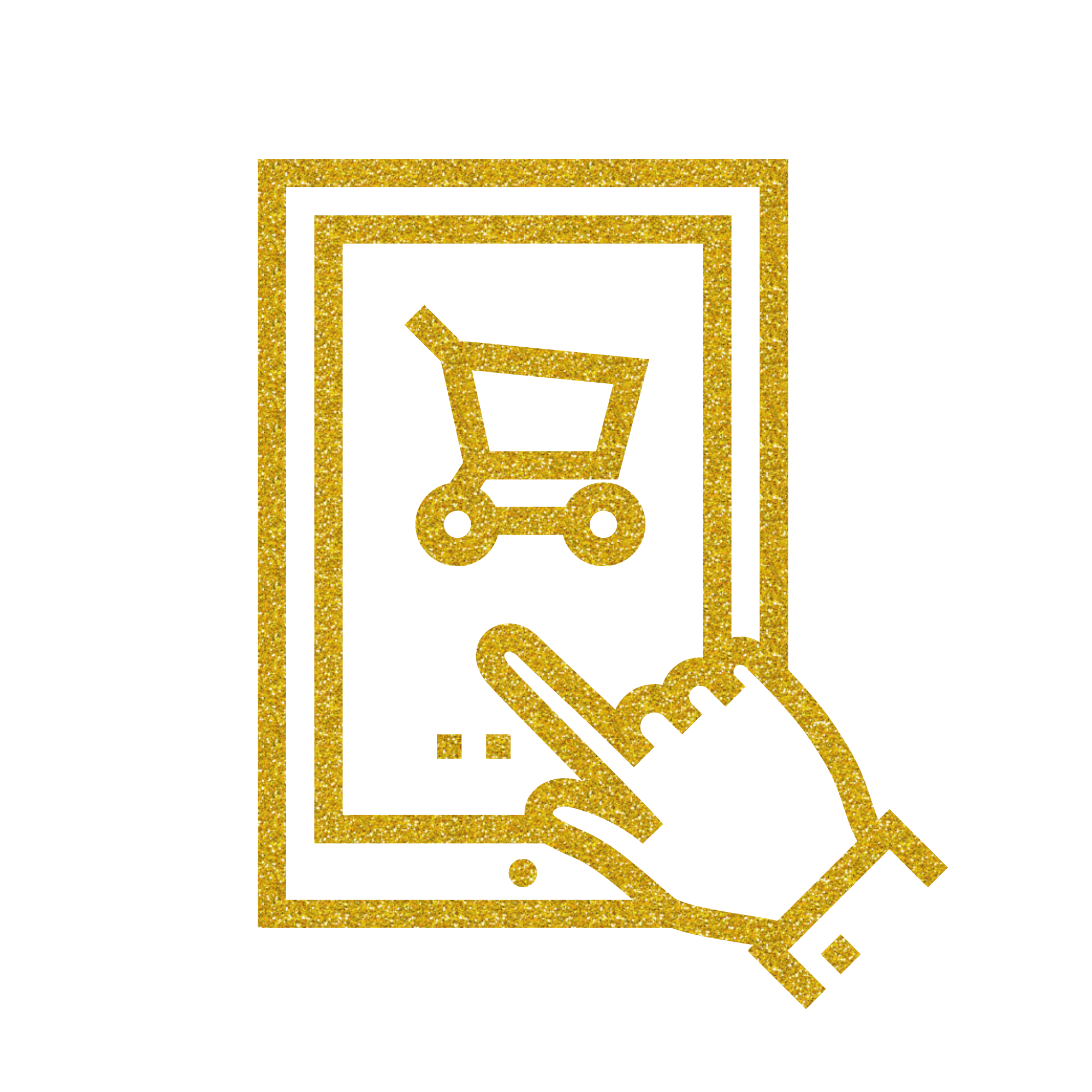 Had success on Etsy, but can't (for the life of you) get the same result on Shopify?
If you said YES to any of the above, chances are your shop design is the leaky bucket that is losing you all those potential sales.
Ok, so what now?
You need a to make your Shopify store look like a million bucks, without spending a million bucks.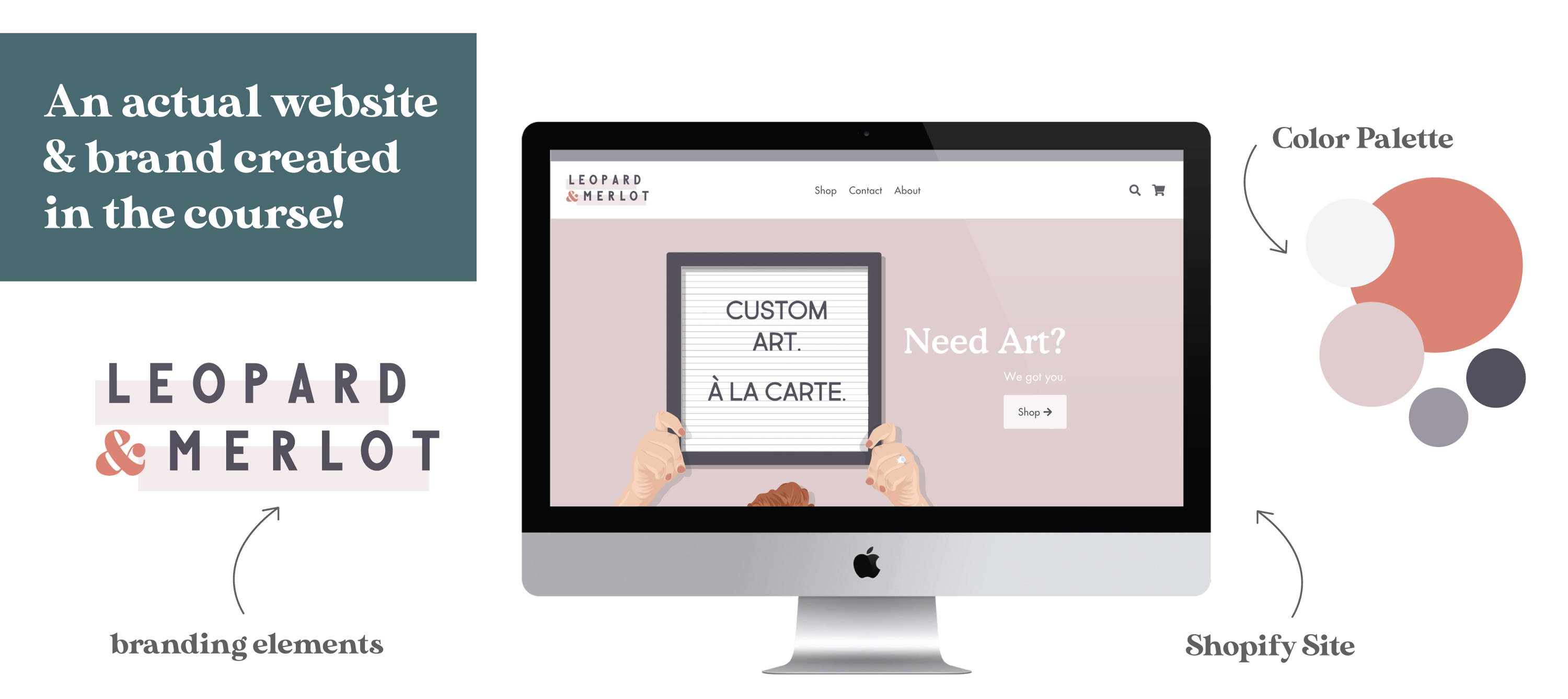 Meet Kristin, your new BFF.
Design ninja // E-commerce expert // Shopify whiz
Meet Kristin, your new BFF.
Design ninja
E-commerce expert
Shopify whiz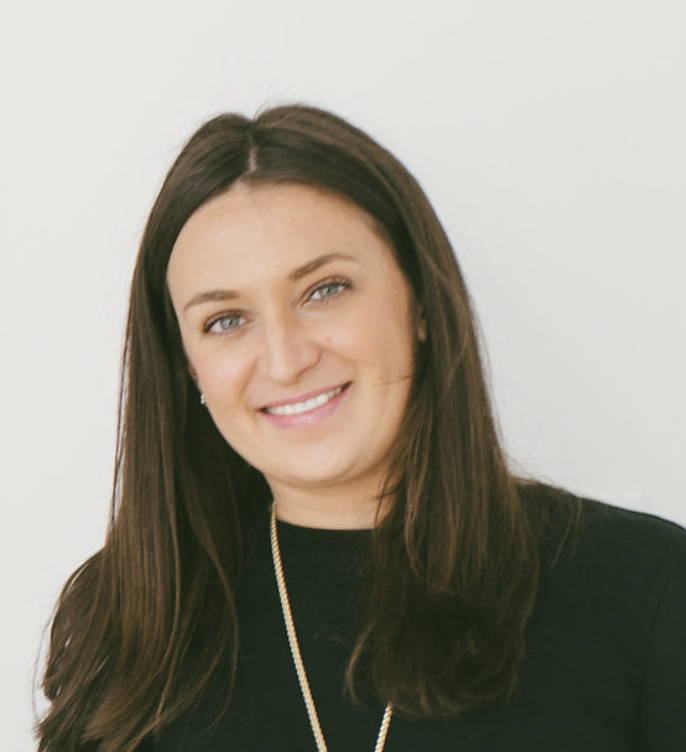 Why am I qualified to teach this course?
1. Over 10 years of *very successful* e-commerce experience
2. An extensive background in design + illustration
3. Millions of dollars of sales on Etsy and Shopify,
I am humbled and grateful to have found continued success through my online shops. More importantly, with my second e-commerce brand just recently launched in Spring 2020, I am still very much in the game! I know that many e-commerce "gurus" no longer actively sell, but I am a firm believer in practicing what you preach.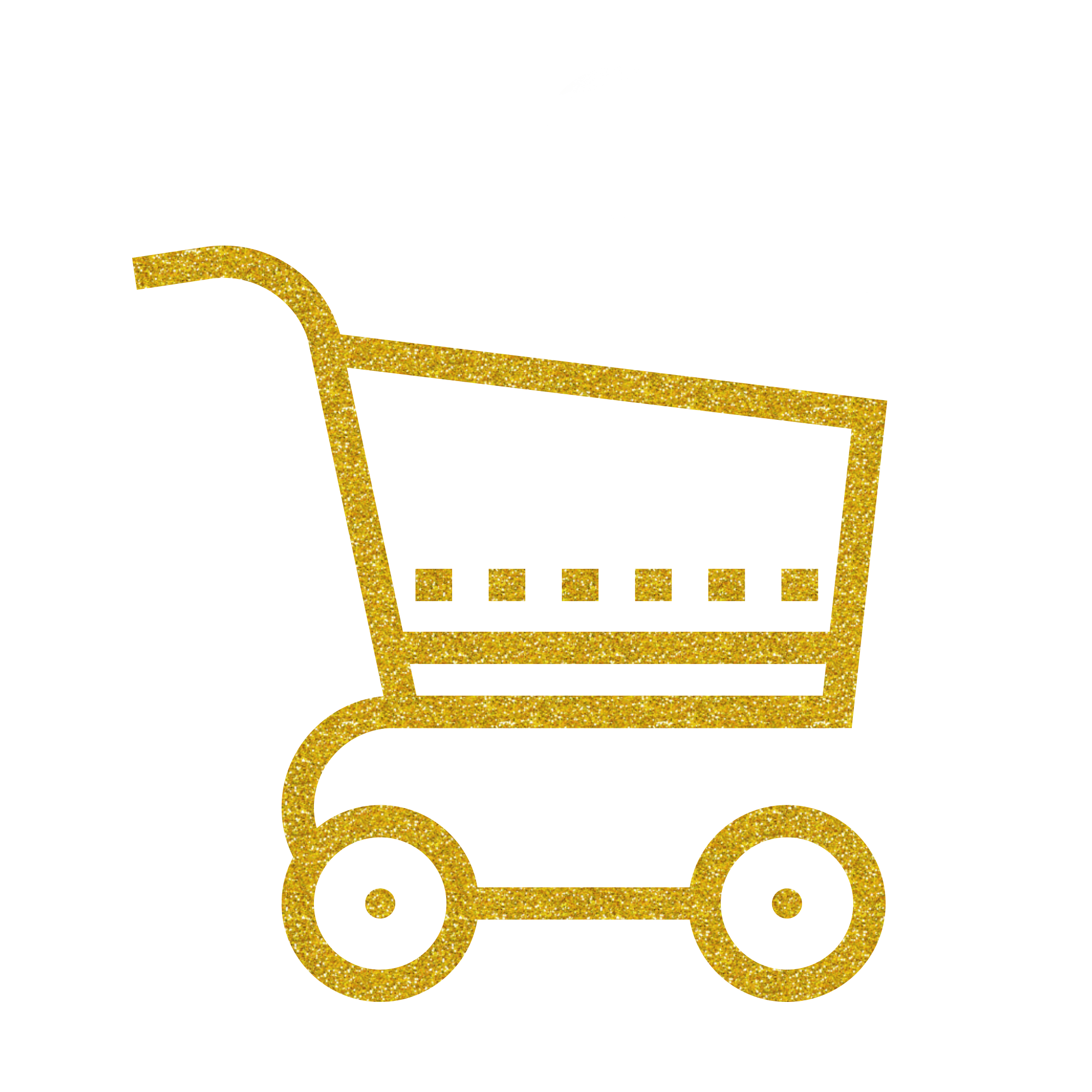 Ready to harness my design superpowers for your Shopify store?
Want to see what's included in the course?
The Art of Setting Up Shop is a self-paced video course with 15 lessons divided into 3 sections. Each lesson also features a lesson summary + downloadable slides for you to use as references after completing the course.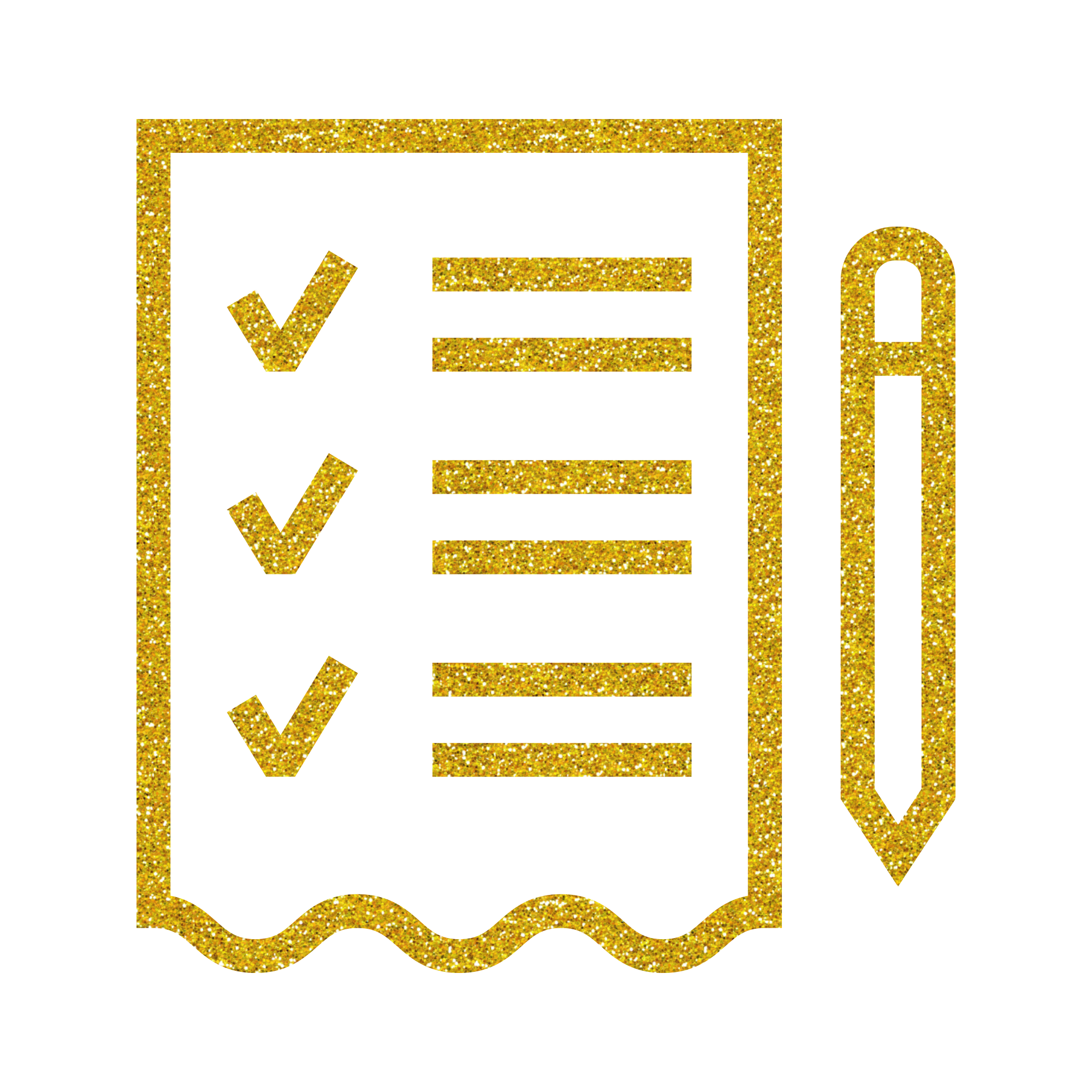 We take a pulse-check of your business and any branding you might already have, and make a plan for moving forward.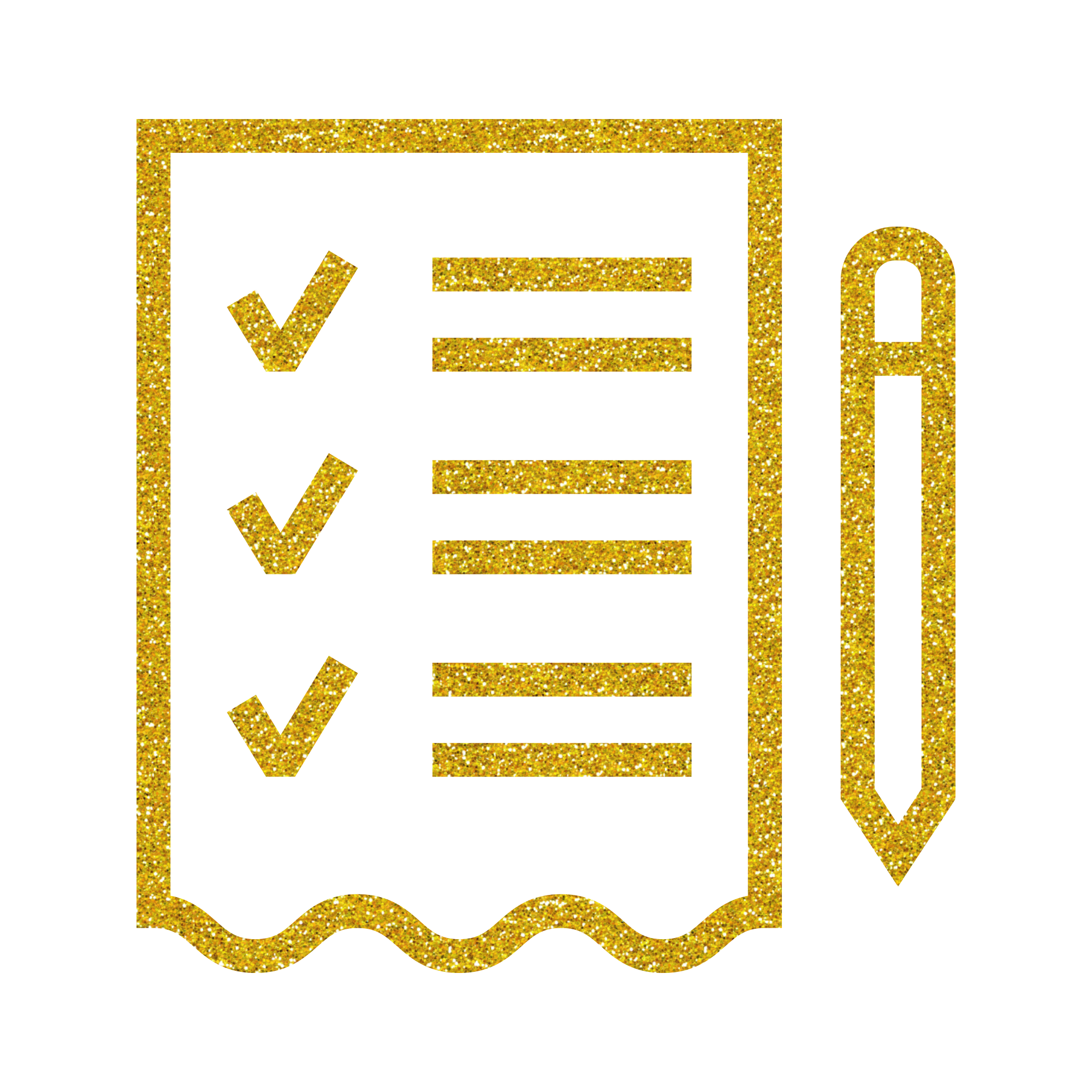 Lesson 2
Choosing A Color Palette
Learn why color is so important to your website design, and how to create your own color palette.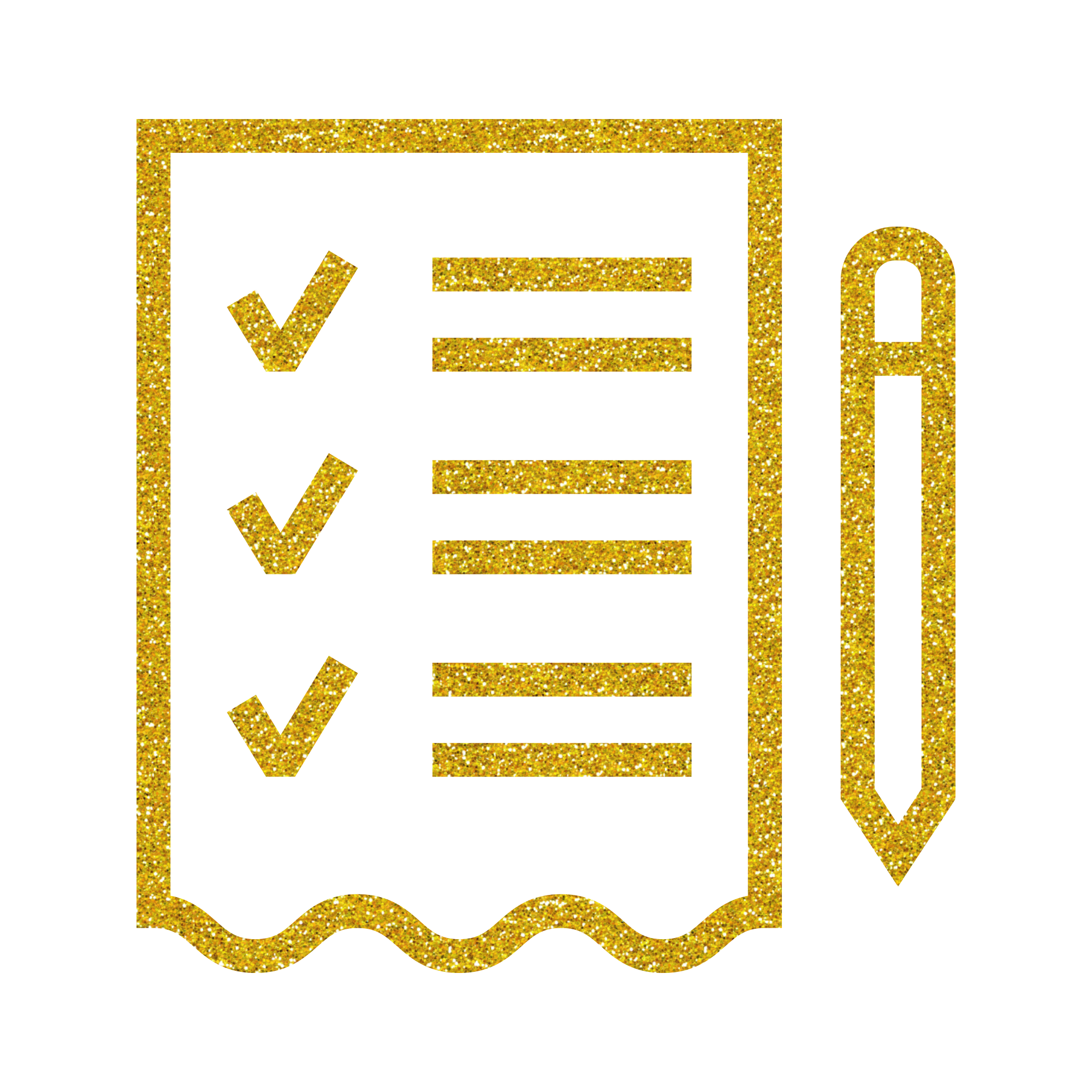 Lesson 3
Choosing Typography
Here we apply the techniques we learned in lesson two to typography as well, and choose our brand fonts.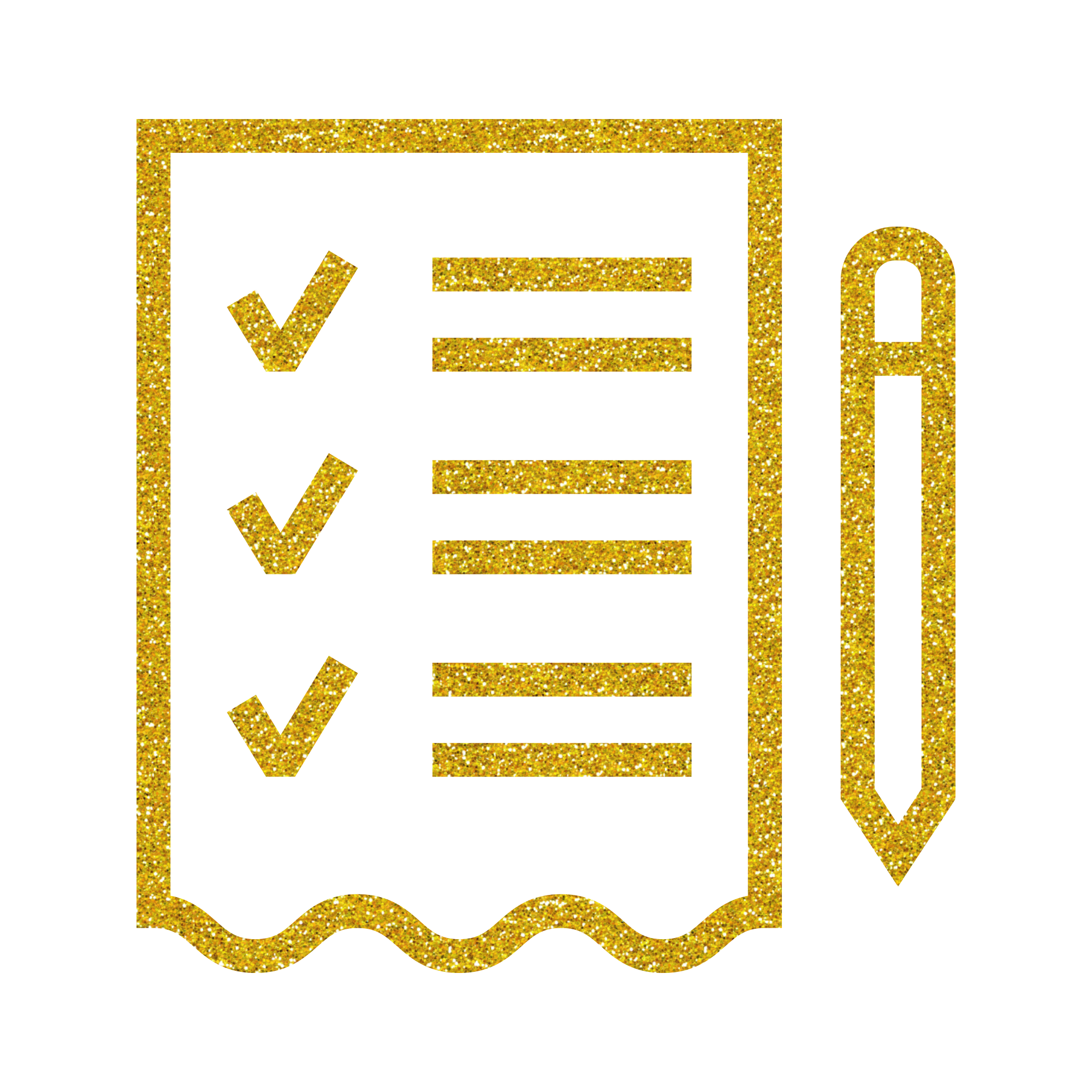 Using the editable Brand Guide PDF, you will create your guidelines.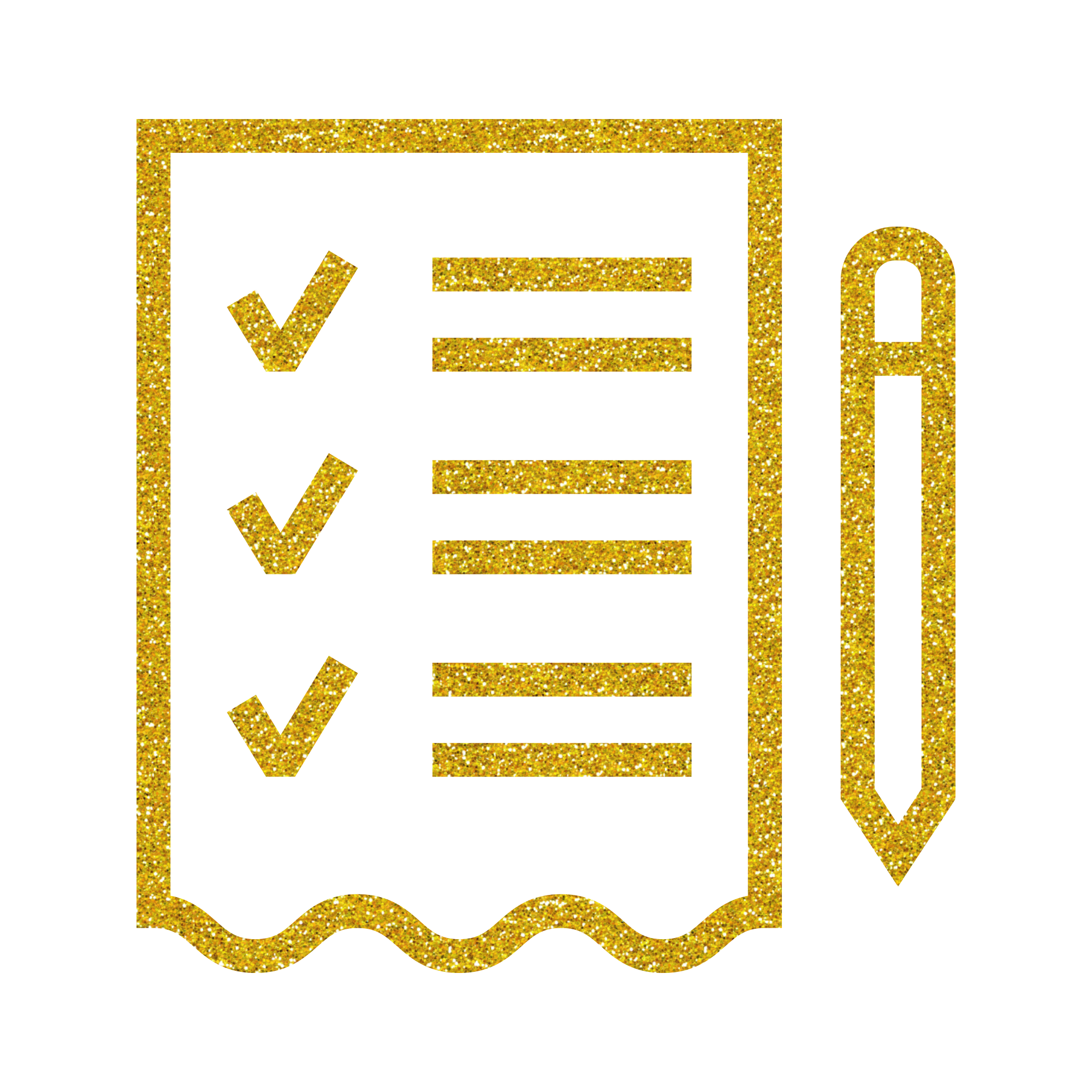 We will explore free + paid logo resources, along with a few examples I created from my favorite free logo builder!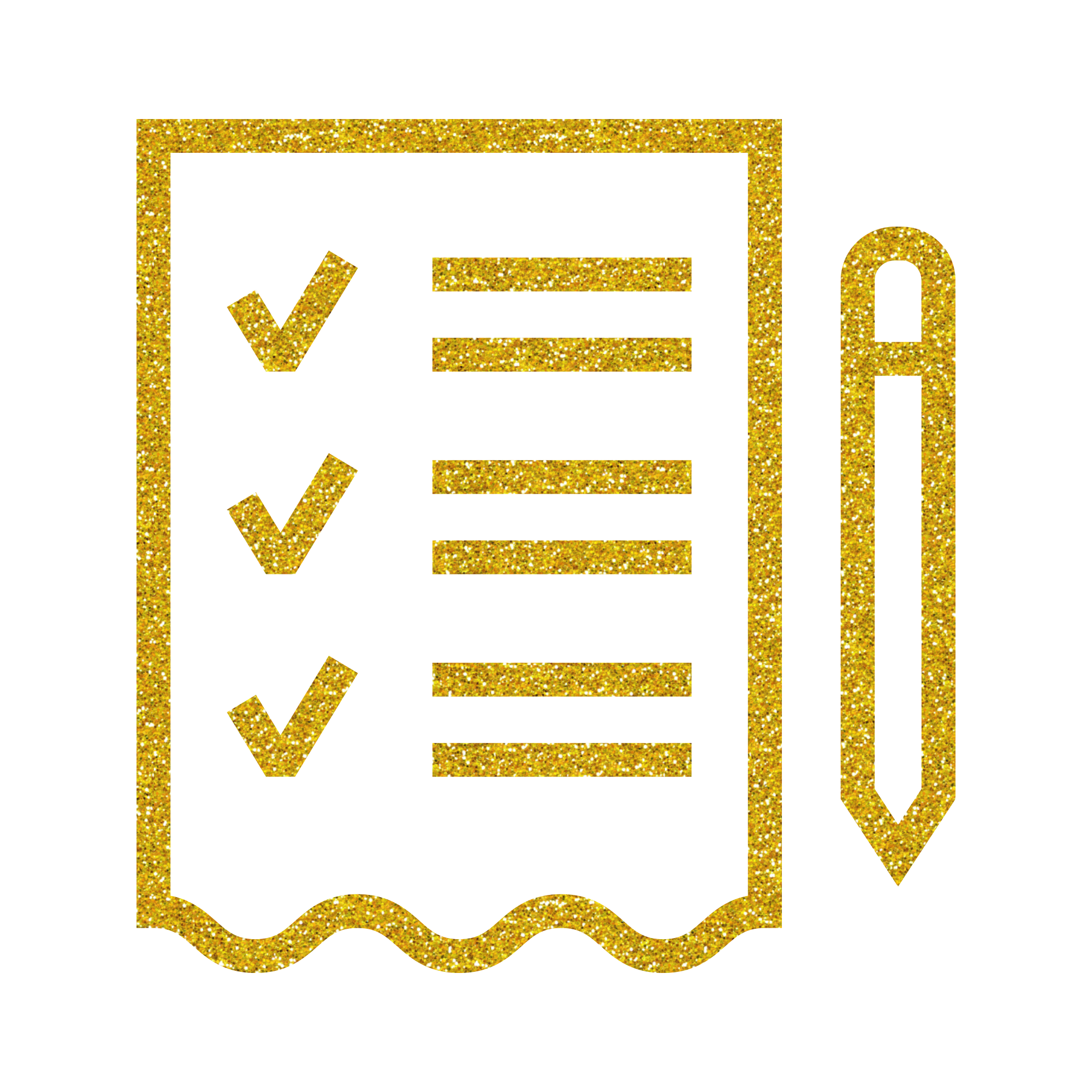 Lesson 6
Applying Your Branding
Watch as I add in colors, fonts, and a logo to my live Shopify store, and learn about my favorite free Shopify template!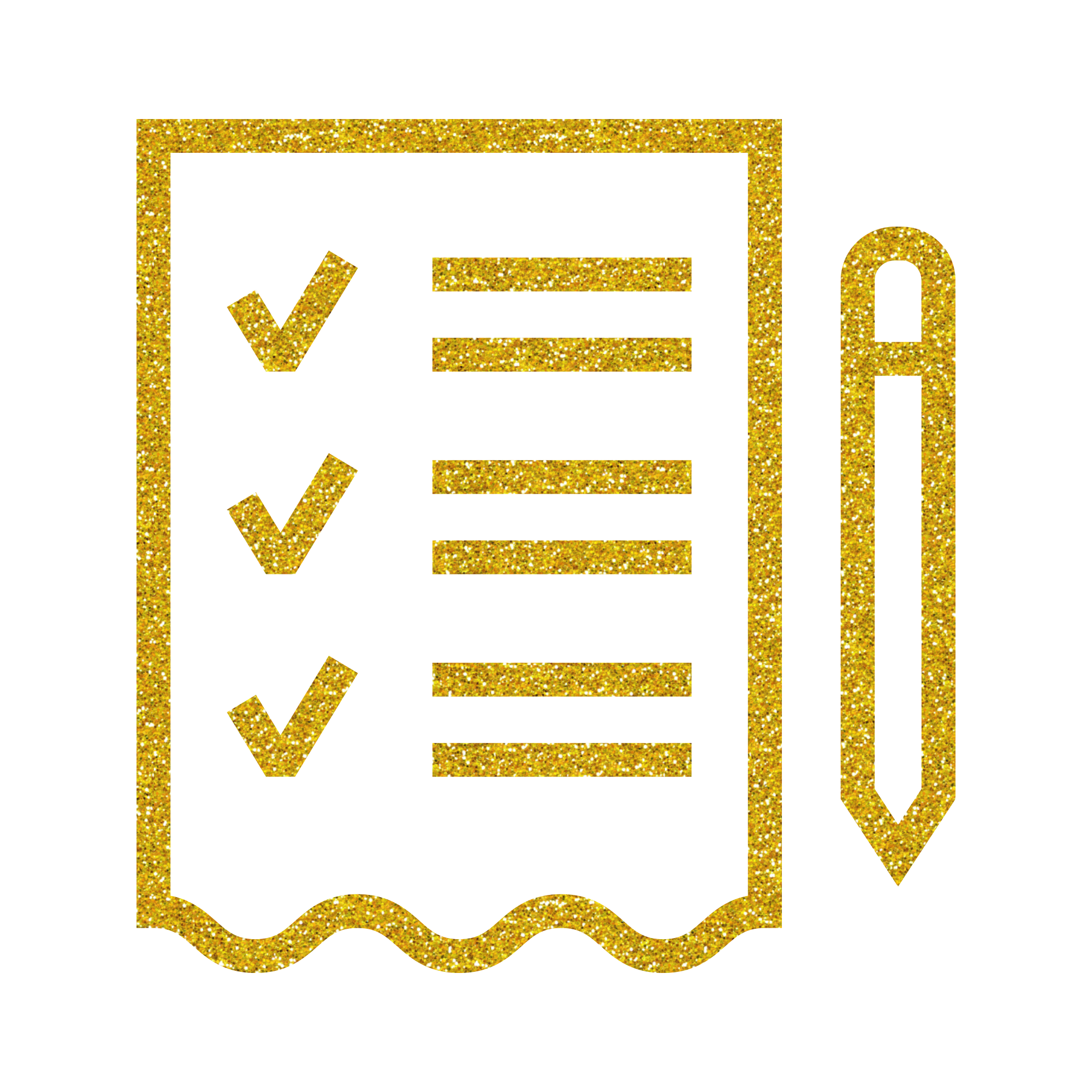 Learn what we will cover in this section, and why it's so important to your Shopify store.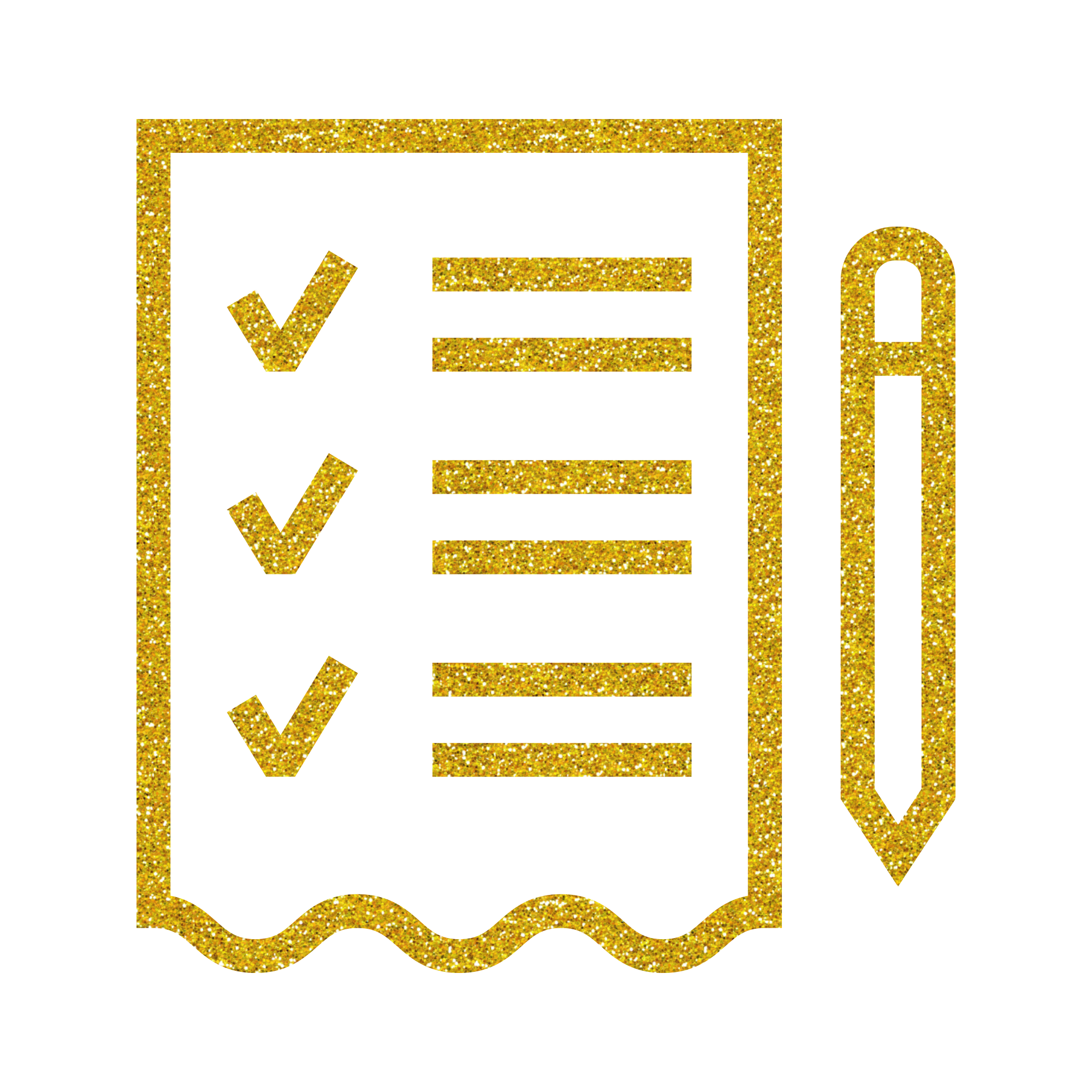 Discover three awesome ways to source imagery for your website, and my favorite resources for each.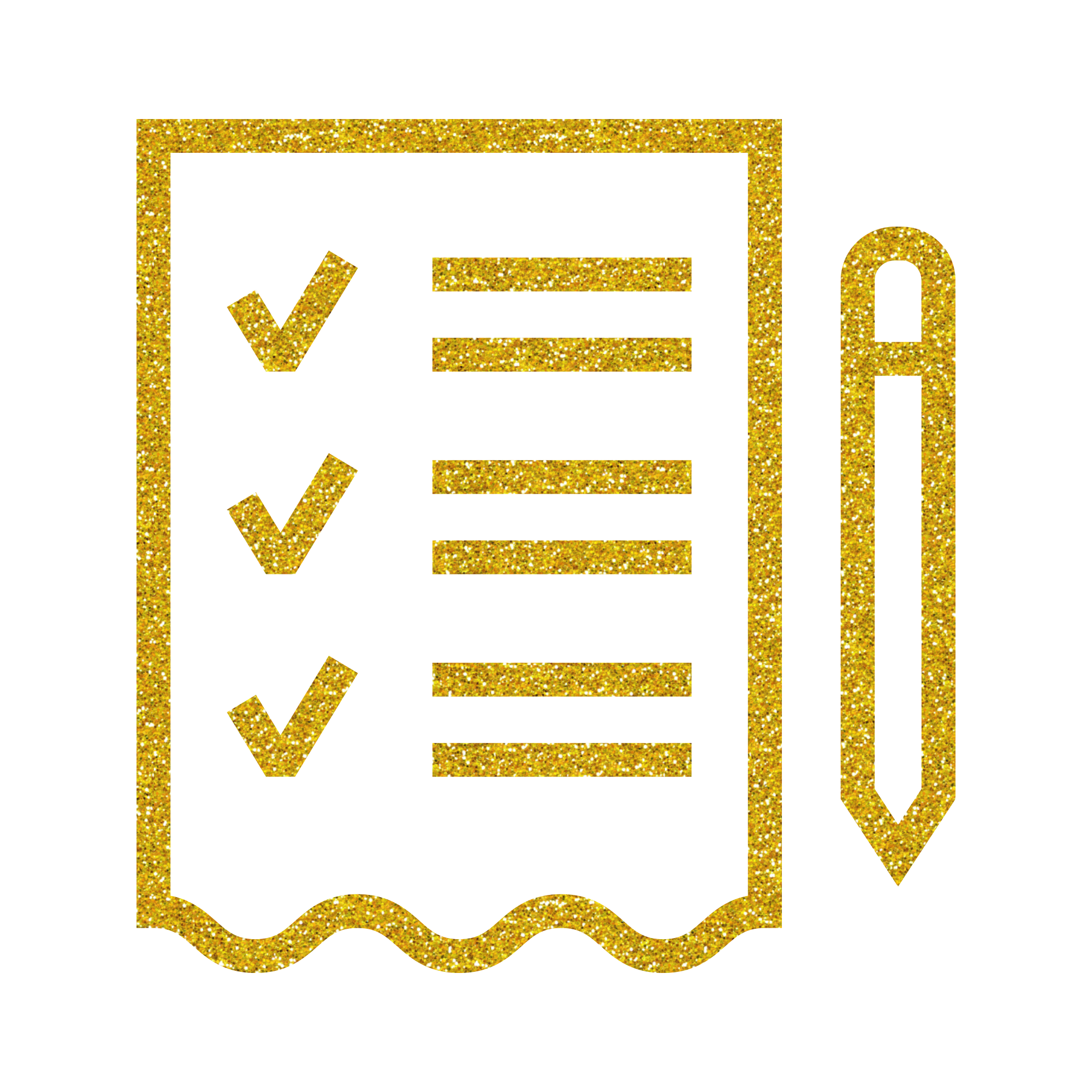 Lesson 9
Sizing Your Images
We go over several ways to to get all of your Shopify images to be the same size.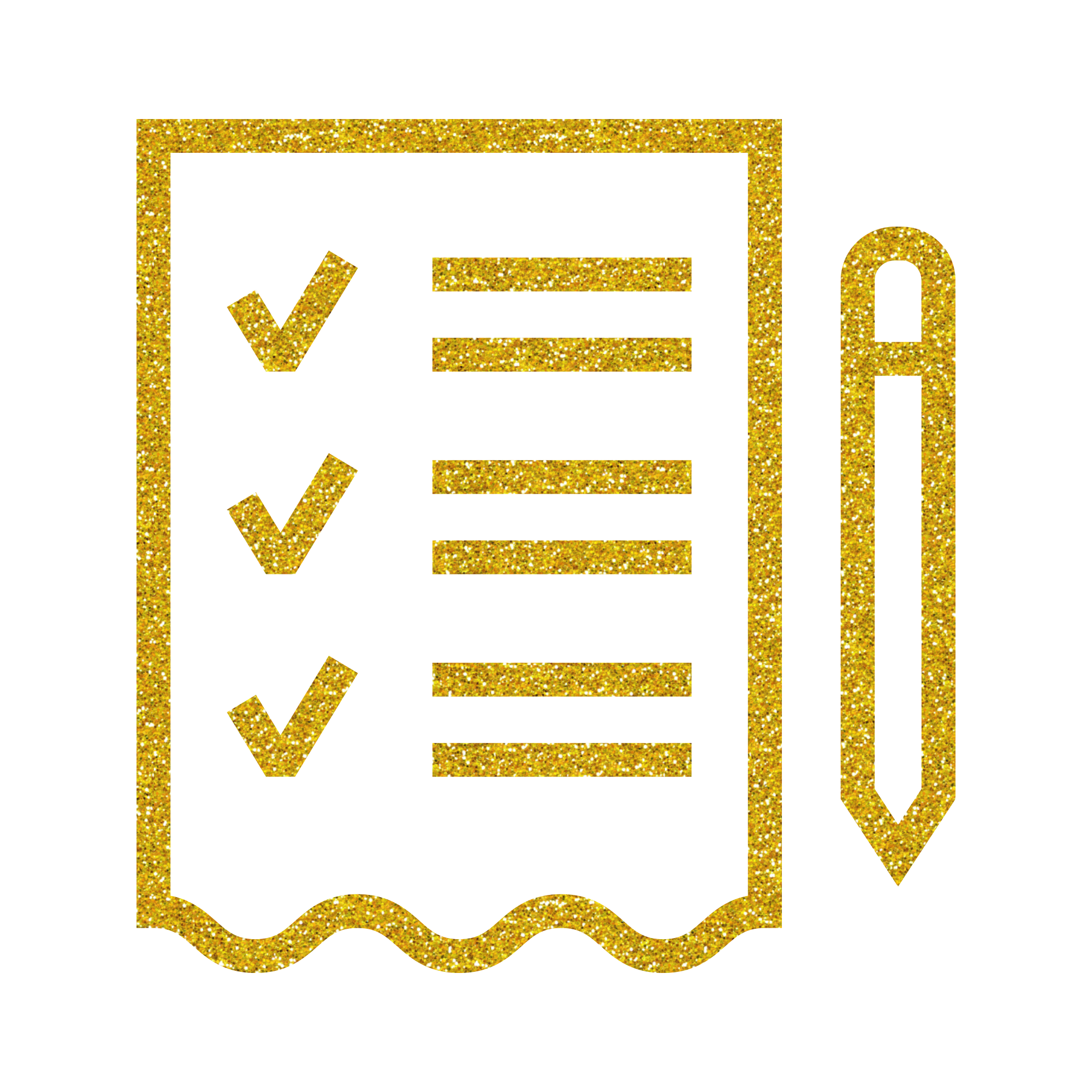 Lesson 10
Image Compression
Why image compression is so important, and what apps to use. Bonus: Alt tags + Watermarking.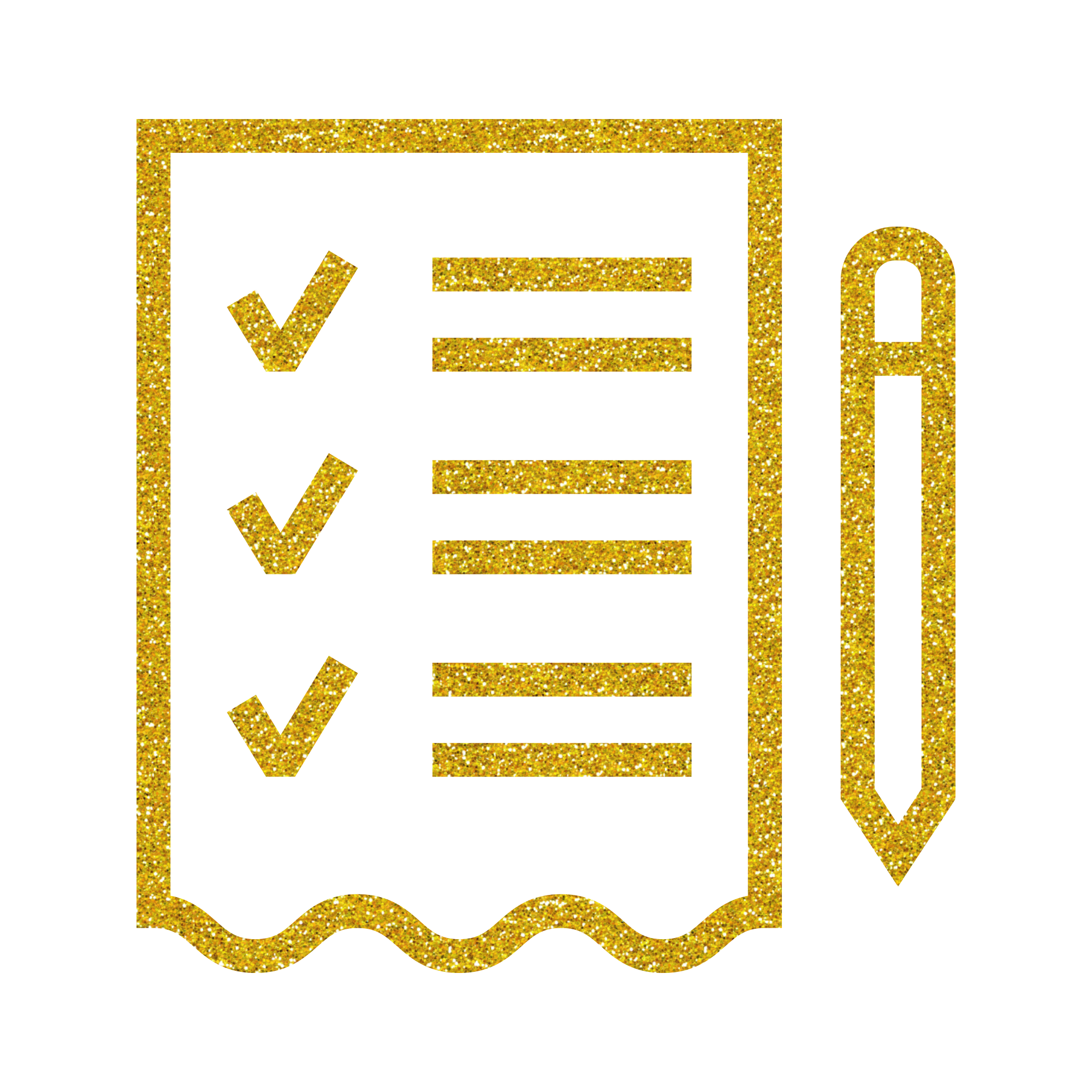 Learn what we will cover in this section, and why it's so important to your Shopify store.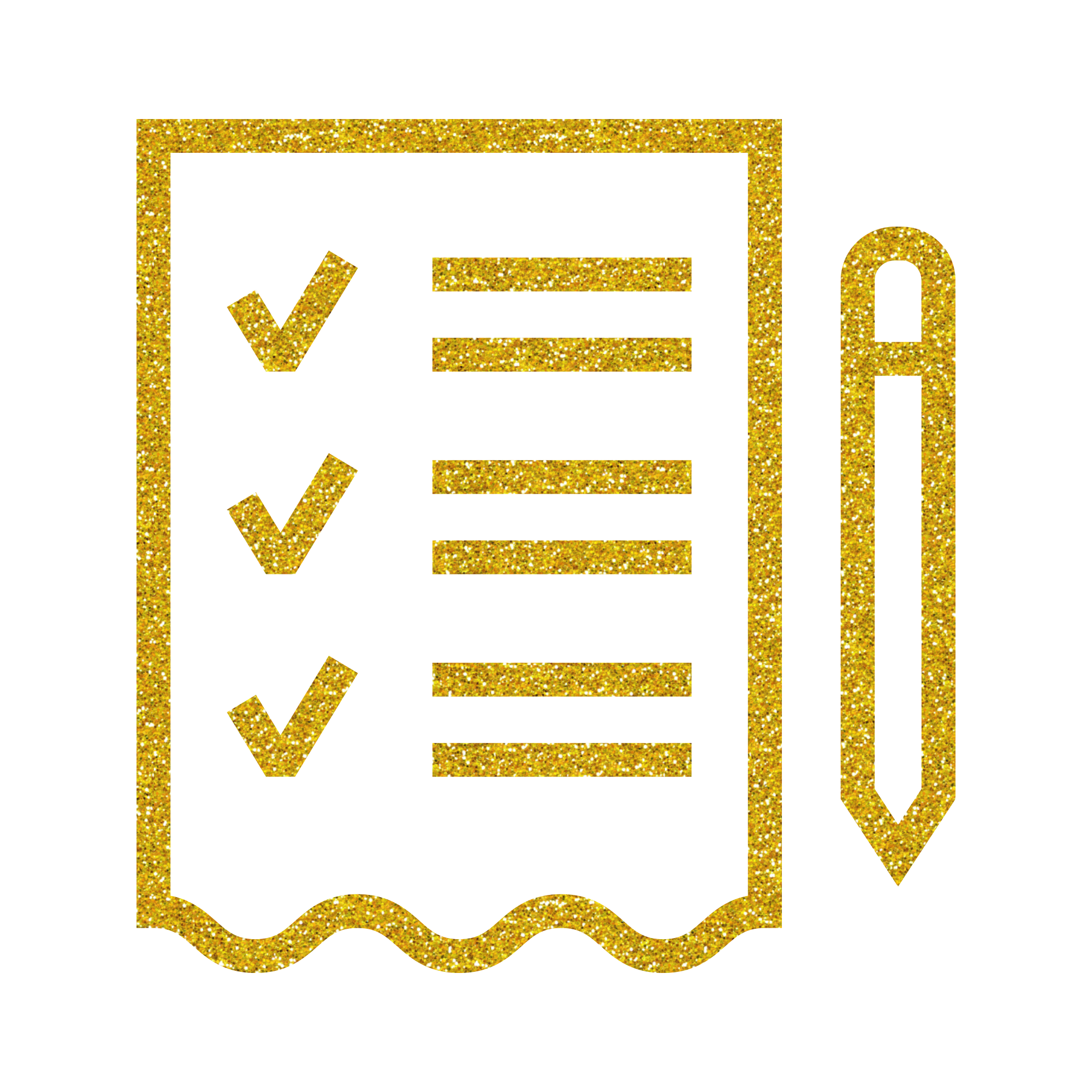 We discuss the 7 core elements every homepage needs.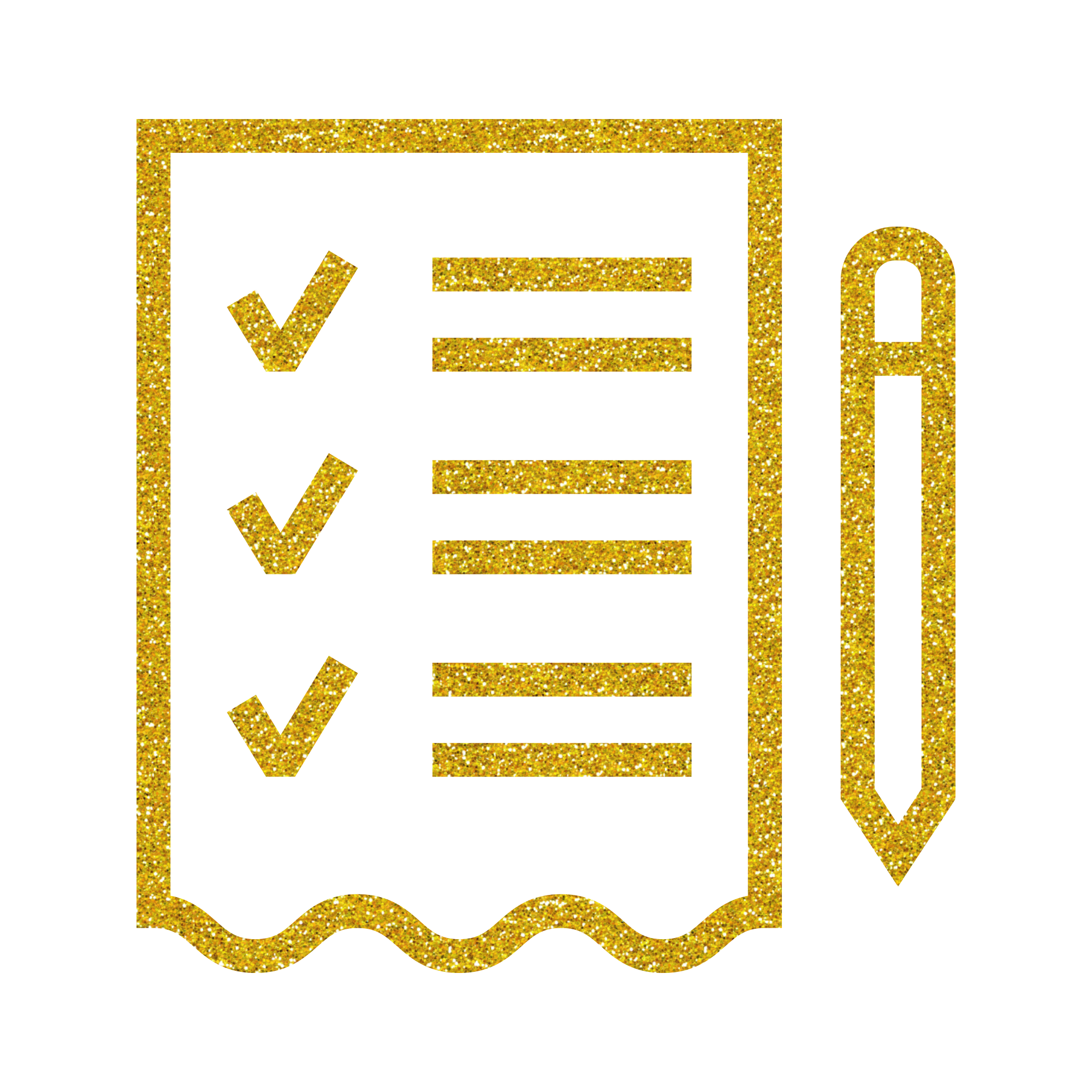 Learn strategies for your site navigation, both main nav + footer nav.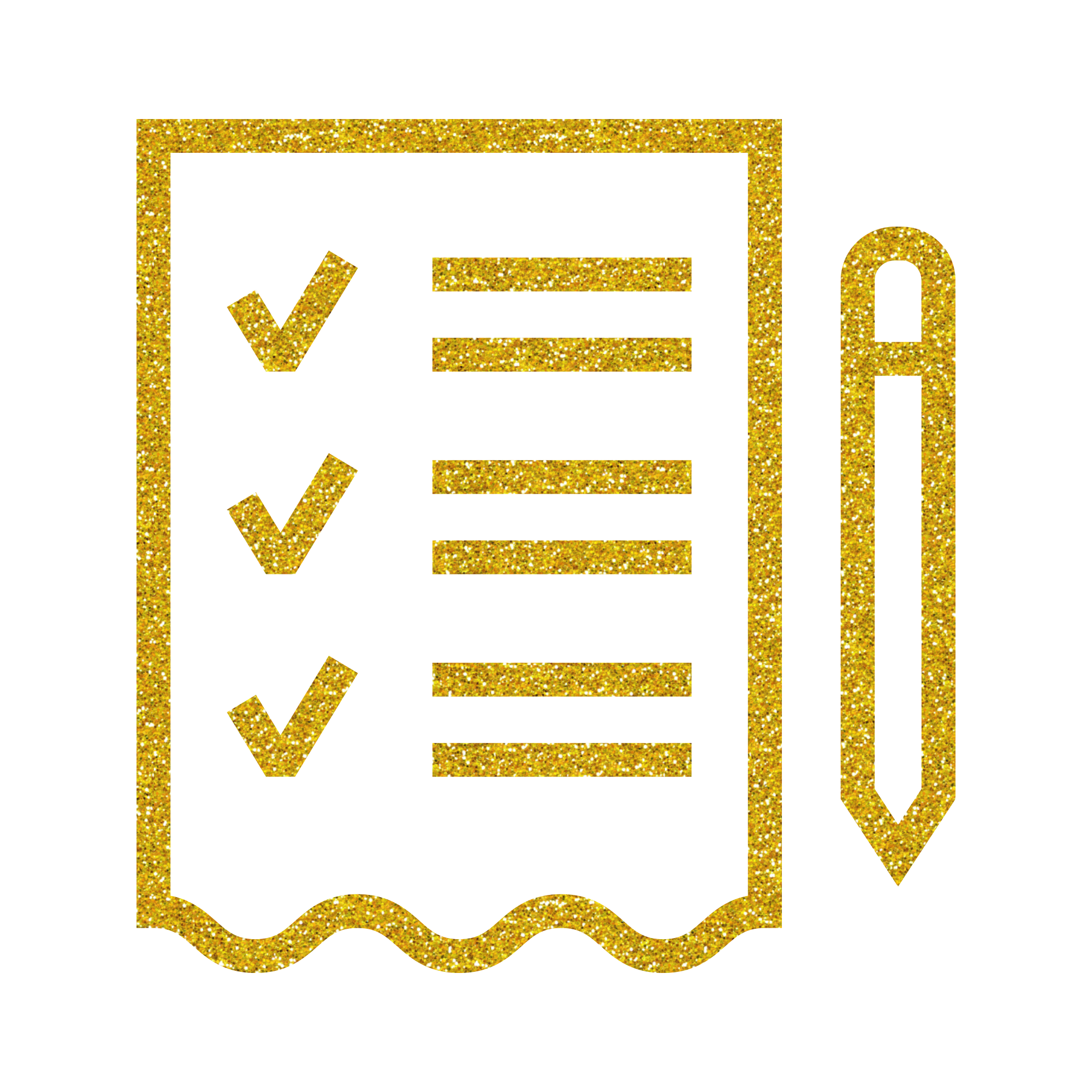 Lesson 14
Product Collections
Dive into product collections and 3 ways to use them in your shop.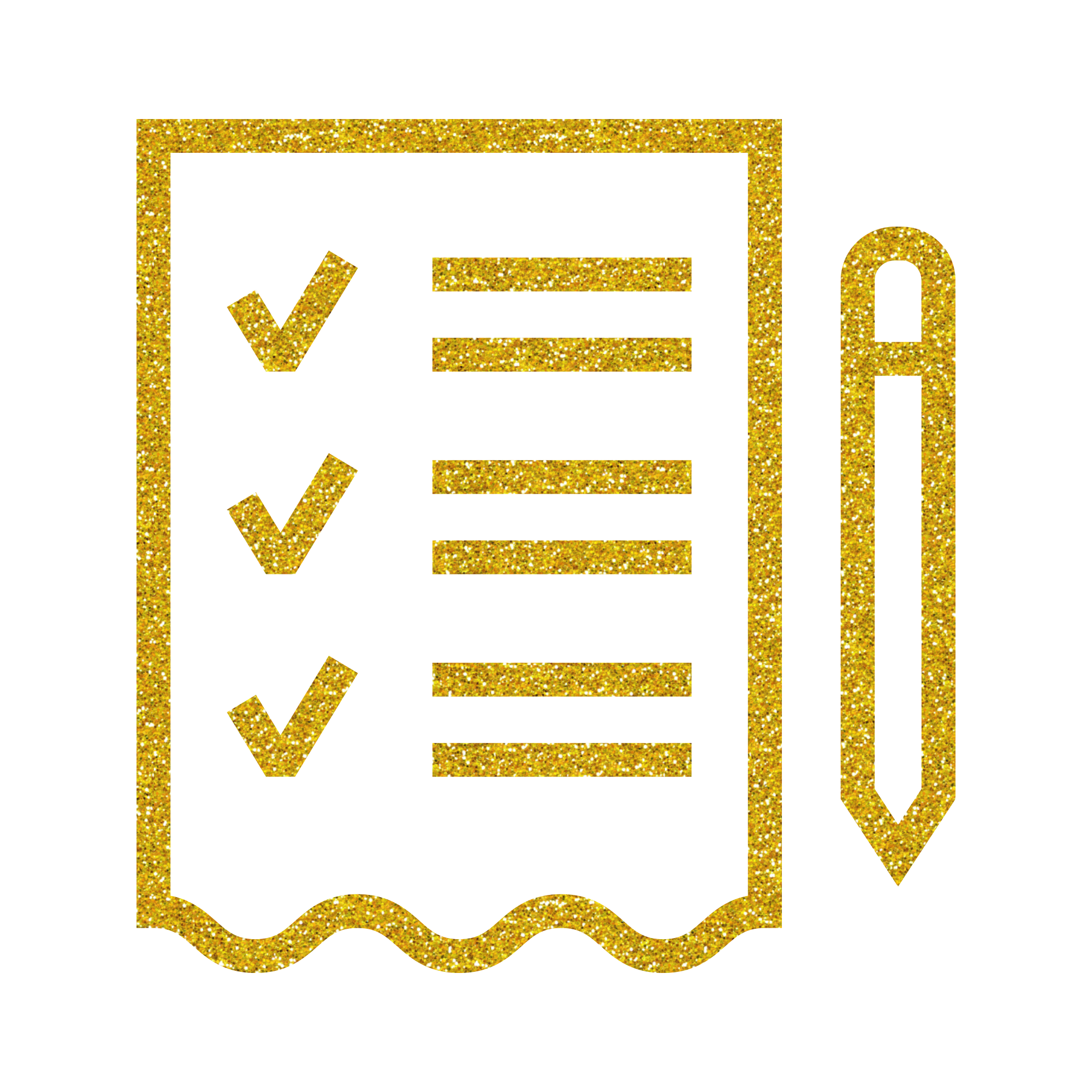 Stay in touch with me and this community long after you complete the course :)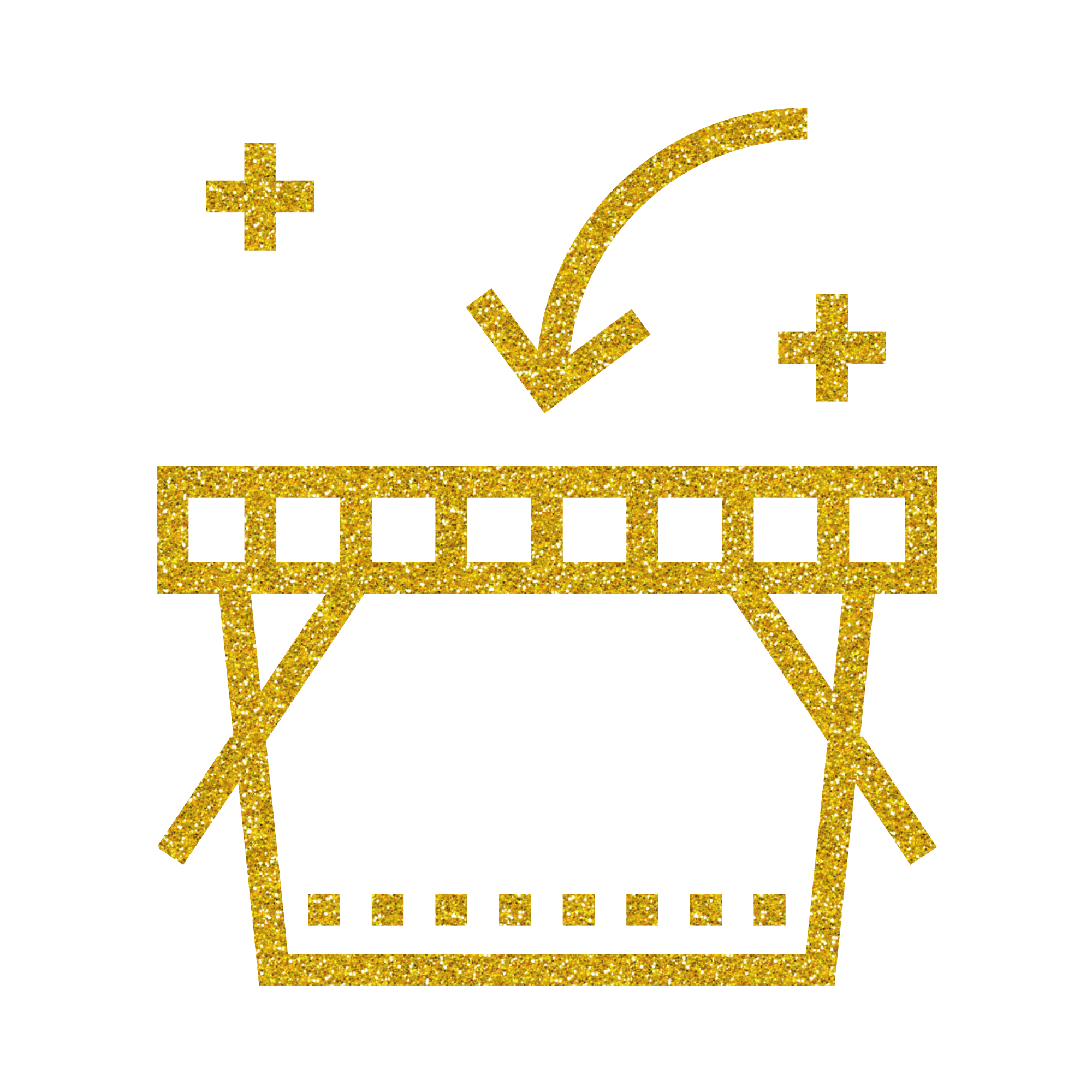 The great thing about my course is that it is designed for quick results - that means you can start seeing serious changes in a matter of DAYS, even HOURS.
For a limited time during the initial course launch, a few extra bonus goodies come with enrollment!

Facebook Access
Free access to Setting Up Shop, my exclusive Facebook Community.

Top 10 Shopify Apps List
My 10 must-have Shopify apps (one of them has brought in $509K of additional revenue so far...)

Exclusive Discounts
VIP promo codes for some of my favorite resources to spruce up your Shopify store.
Don't just take it from me...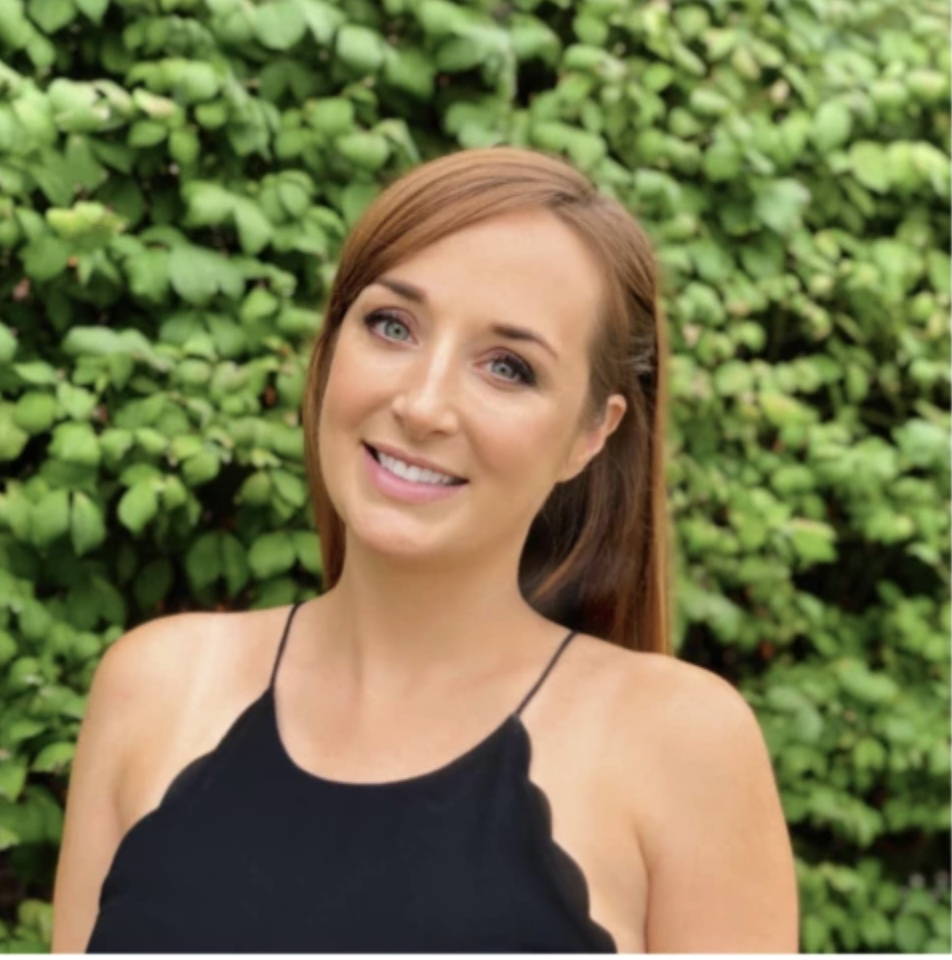 "Since the creation of my company three years ago, Kristin's advice and suggestions have been invaluable from the start. What started as a side hustle has now turned into my full time job. I owe a lot of my success to Kristin's ability to use her own experiences to answer my questions despite my business being in a different market than Miss Design Berry. I had first year sales of 83k, second year sales of 189k and am on track to do 350k this year!"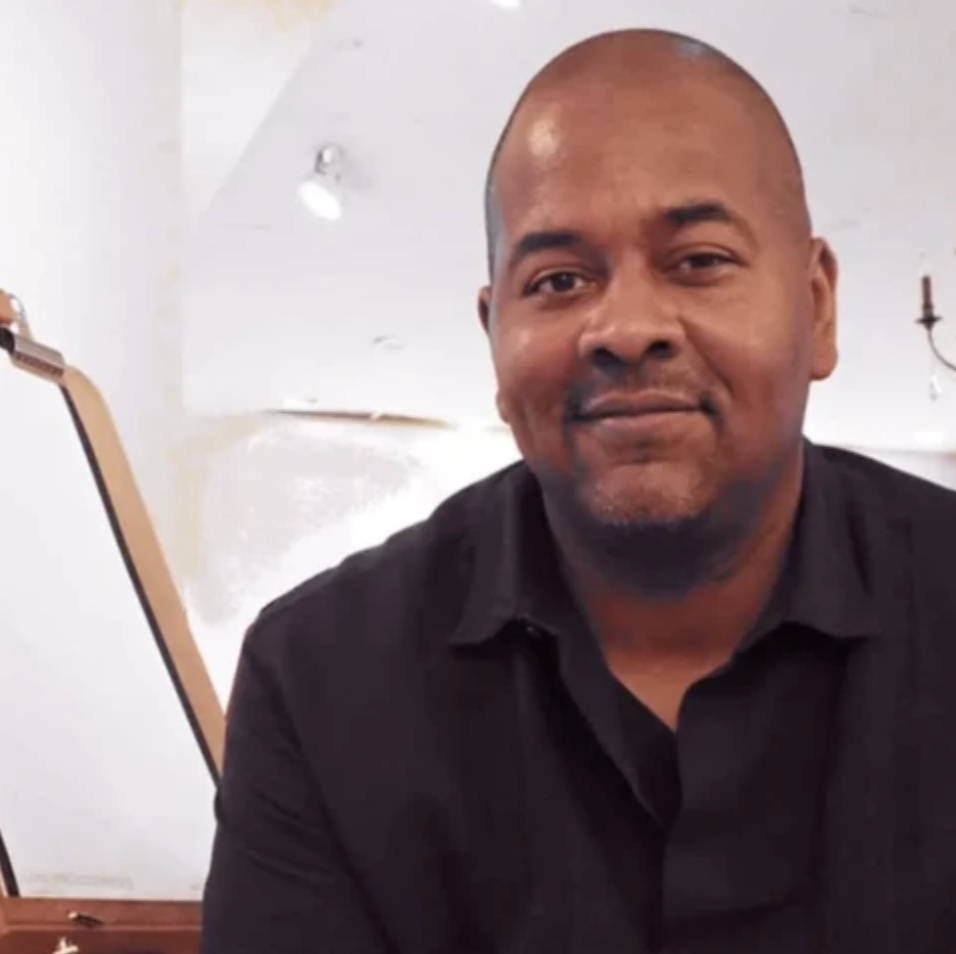 "After seeing her background and skills I knew she was perfect for me. Kristin made me and my business better in every way. She helped me in my web site design, packaging, building my brand, sales, marketing--Everything. Kristin is an idea machine! I got more done with Kristin in 3 months than I did all of last year."
Adam, SketchMyWedding.com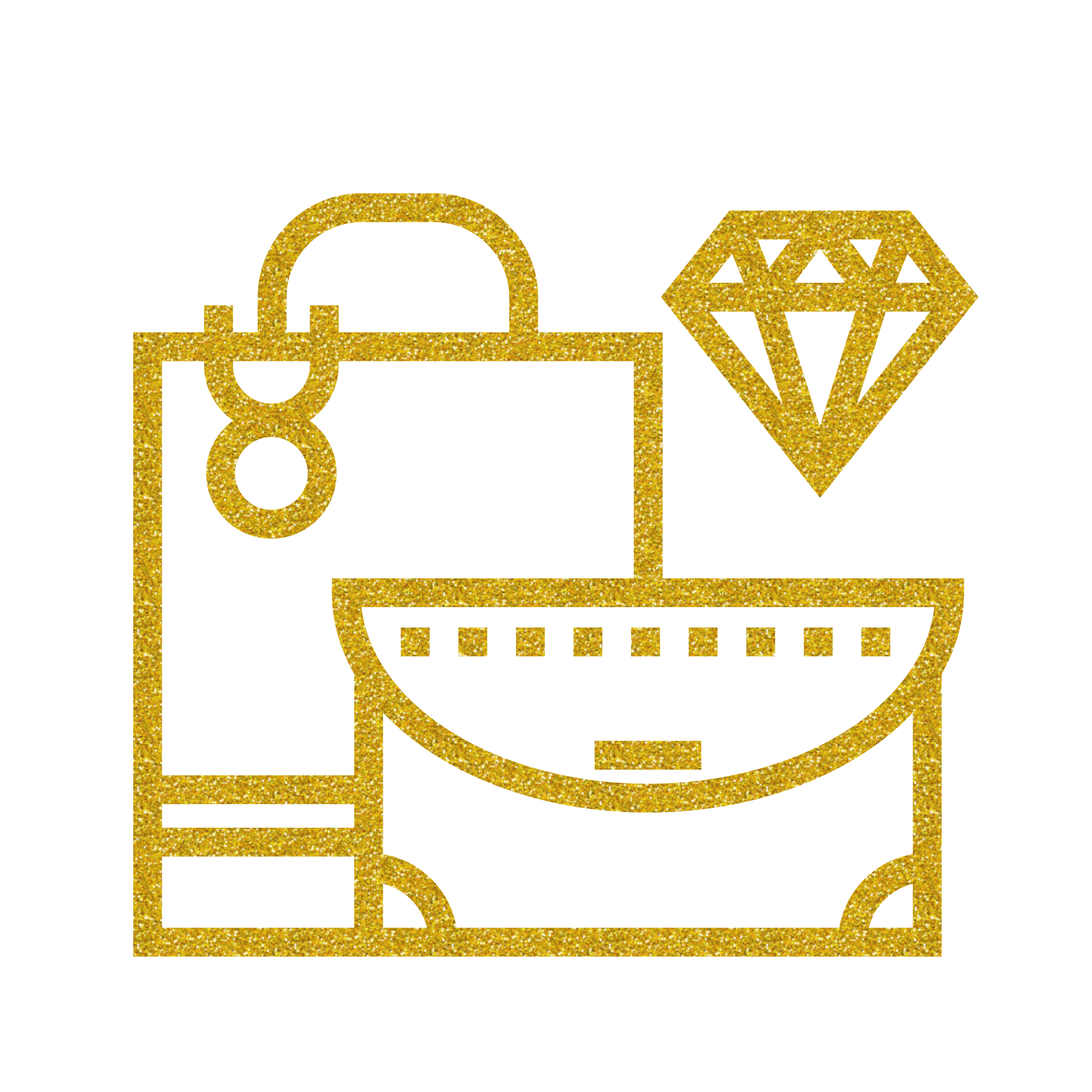 Did I mention that my techniques are backed by $3M+ in sales and over 10 years of successful e-commerce selling?
Do I need to have a Shopify store already built or setup to take this course?
Nope. You can sign up for your free Shopify trial the same day as you start my course, and you won't miss a beat. If you already have a Shopify store setup, that's great. But, the course is designed for both brand new Shopify stores as well as established or existing Shopify stores as well.
Do I need to be an established business or seller?

No, you don't. This course was built for anyone who has or wants to run a successful Shopify store with consistent sales and a strong brand presence. If you have an established shop on Etsy already, that's great - but not required. And, if you have a Shopify store that you are selling from already, that's also great, but by no means required.

How do I know if the investment in the course is worth it for me?
Well my friend, only you can answer that question, because it all comes down to your commitment. Anyone can invest money into a business, but only those who commit their time and focus to it will see serious results. In my experience, the times in my business when I have made the most progress is when I made a financial investment that forced me to make a mental commitment. Research shows that when you make an investment you are so much more likely to follow through with it because you know that you owe it to yourself to make the most of that investment.

Do I need design skills for this course?

Thats the beauty of this course! I've figured out how to translate every important aspect of a brand and how to apply that to your Shopify store, and I promise you will never have to touch a design program. But, there are also parts of the course where you can be more hands on if you want, like choosing to try your hand at an logo creator!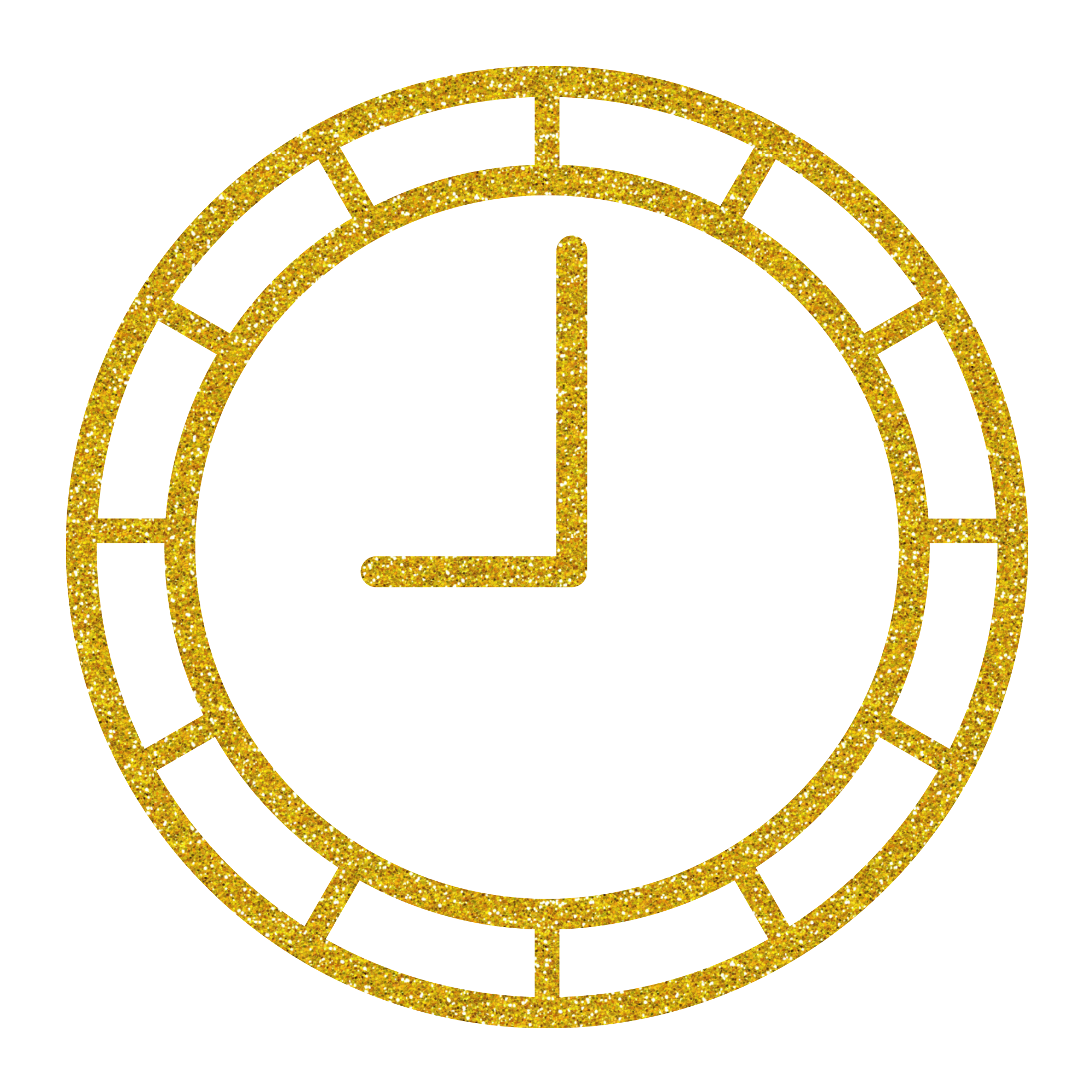 No need to worry, you've got 7 days to try it out.
Don't get me wrong, this course takes work on your part! If you really want serious results, you have to put in serious effort. If you take the course, complete all course work + follow all of the suggestions in the course, and still don't see any results within 1 week of course enrollment, I will refund you every penny. You just have to send me your progress and let me know whats not working (so I can keep making the course better all the time).
Save 73% and enroll today for just $97!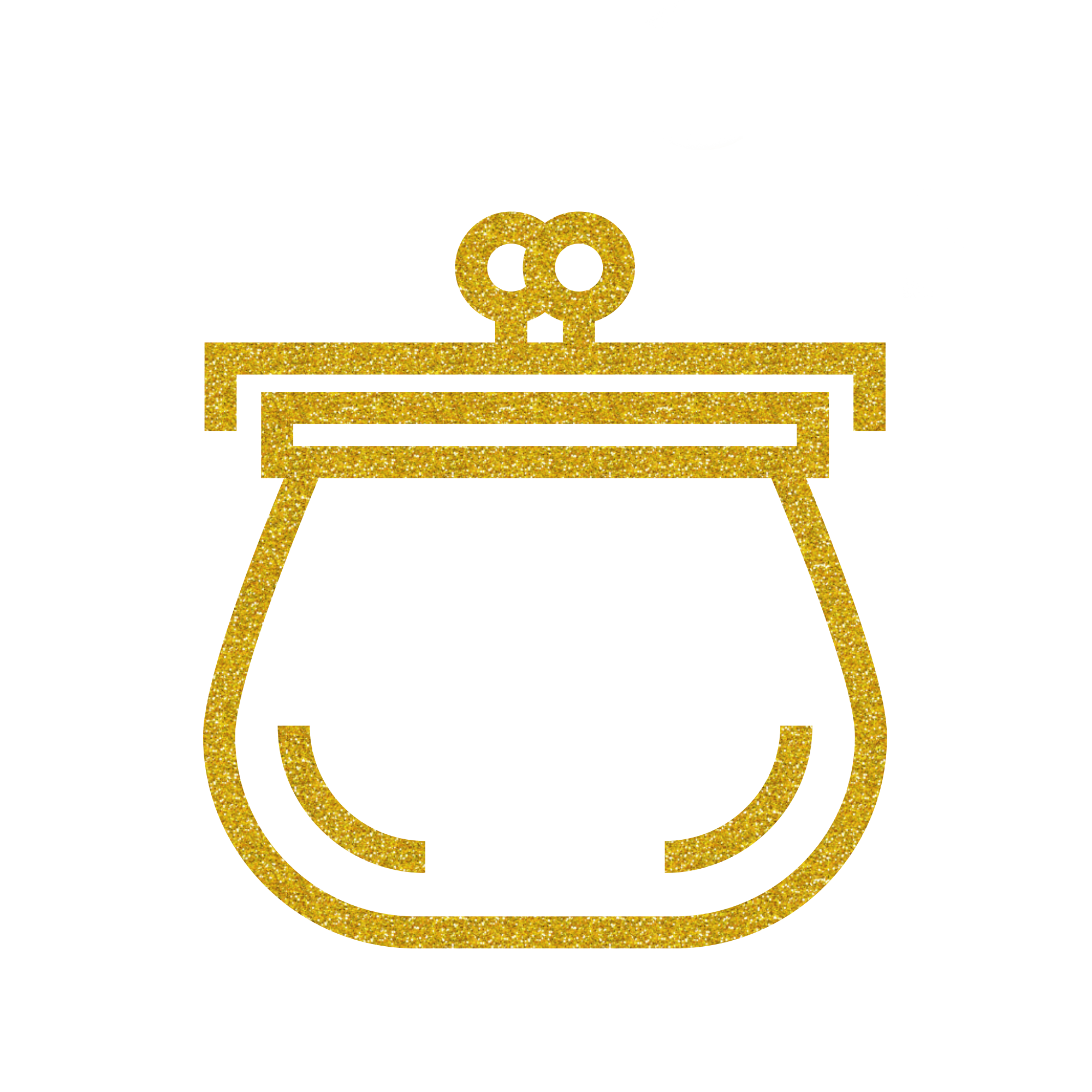 I've spent over $75K on business coaching, courses, and masterminds (holy moly, I know). Lucky for you, I'm distilling it all down into easy to follow, bite-size pieces, and for a much smaller price tag.
Meet Kristin Mastoras and get a sneak peek of the course intro!

Unlimited Course Access + Downloads

Branding Workbook

Editable Brand Guideline PDF

BONUS: Facebook Group Access

BONUS: My Top 10 Shopify Apps List

BONUS: Exclusive Discounts